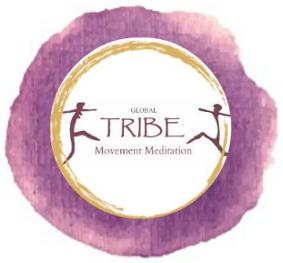 "In many shamanic societies, if you came to a shaman or medicine person complaining of being disheartened, dispirited, or depressed, they would ask one of four questions. When did you stop dancing? When did you stop singing? When did you stop being enchanted by stories? When did you stop finding comfort in the sweet territory of silence? Where we have stopped dancing, singing, being enchanted by stories, or finding comfort in silence is where we have experienced the loss of soul. Dancing, singing, storytelling, and silence are the four universal healing salves."

Gabrielle Roth Source: Maps to Ecstasy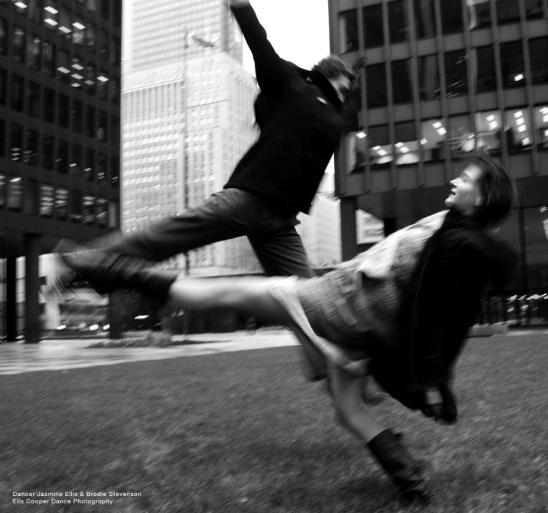 Welcome to Global TRIBE Movement Meditation a workshop that blends together various forms of meditation, free movement, dance and global music. Taking you on a journey into the present moment to discover and celebrate the joy of breath, life and transformation.
We all need a place to be wild and free, a time in our week that we let go of all restrictions and peel back the layers to meet and understand our true nature. This workshop gives you the chance to ;
SHAKE OFF THE WEEK
MOVE & DANCE TO BE FREE
BE PERFECT JUST AS YOU ARE
KNOW THY SELF
SWEAT
BREATHE

This is a non-religious based movement meditation & everyone is welcome
.....if you can breath then you are fully qualified to partake.
Facilitated by Tanette Hickey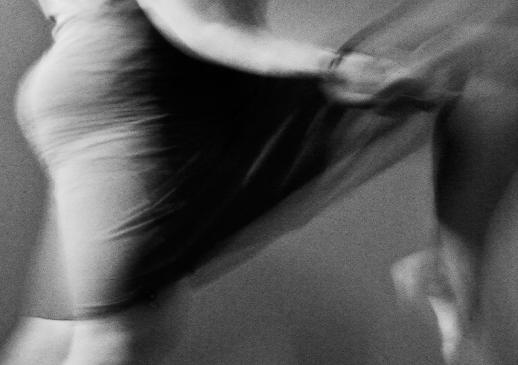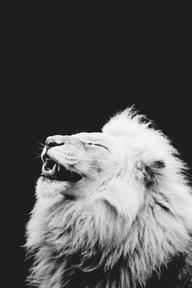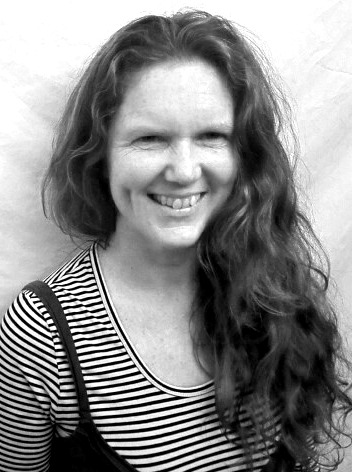 Facilitated by Tanette Hickey
(Degree Management; Dip Counselling; Dip Social Services; Dip Life Coaching)
Hello and welcome to Spirit-led TRIBE Movement Meditation, It is with joy and excitement that I offer you to join me in this workshop. I have been designing and facilitating my own expression of Spirit-led TRIBE Movement Meditation for the last 9 years. And o

ver this time I have had the joy of dancing, moving and meditating with hundreds of

kindred

spirits throughout Aotearoa New Zealand.
2016 Winter Global
TRIBE
Movement Meditation Workshop. Yoga Ground Wanaka
.
Aotearoa~NZ
2016 May Global TRIBE Movement Meditation Workshop.

The Centre For Higher Self

Wellington.

Aotearoa~NZ



2014-2015
TRIBE Movement Meditation
.
The Centre For Higher Self
Wellington.
Aotearoa~NZ
2012-2013 TRIBE Movement Meditation.
Wellington School of Dance.
Aotearoa~NZ
2010-2011 TRIBE Movement Meditation
Wanaka.
Aotearoa~NZ
2008- 2009 TRIBE Movement Meditation.
Dunedin.
Aotearoa~NZ
2007 TRIBE Movement Meditation. Wanaka. Aotearoa~NZ
I look forward to moving with you on the dance floor!
Thank you Wanaka for the winter TRIBE Movement, it has been great to move, stretch and connect with you all on the dance floor. The next set of TRIBE sessions is yet to be confirmed but leave your email and I will send you updates x Tanette
Next Global TRIBE Movement Meditation Workshop
To Be Confirmed
Ages & Ability: This is an open workshop and is available to all people over 18 and of all physical abilities

Cost: $15.00 (donations are accepted if the cost is currently beyond your budget)
What to bring: A blanket or mat to lie on, water bottle, easy moving clothes, something warm for afterwards.
Contact: ph Tanette on 0212622049 for more info or email thetinytempleforwellbeing@gmail.com or just turn up on the night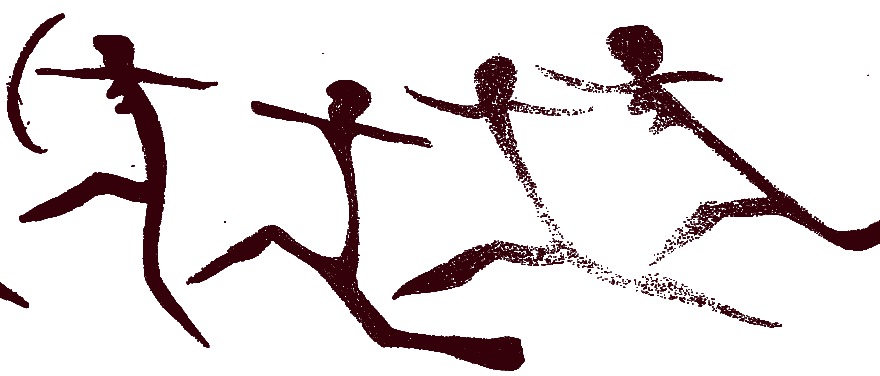 More about Global TRIBE Movement Meditation
Spirit-led TRIBE Movement Meditation
is a model of movement, dance, mindfulness meditation, ritual and sharing which has been developed over a number of years through personal studies and running community based dance classes. There have been many inspirations on which this model has been developed , these include;
Vipassana and Insight meditation, which are non-religious meditations which work with an individuals natural breath bringing awareness to the present moment;




The 5 rhythms dance designed by Gabrielle Roth which works with free-form dance involving the 5 natural rhythms of flowing, staccato, chaos lyrical and calm;




Biodanza, A dance designed to bring us back into our bodies




The incorporation and blending of world music with special attention placed on music of Aotearoa / New Zealand;




The use of Indigenous tools to develop ritual, communication and community;




The use of Person Centred facilitation tools used to create a safe trusting environment.




Life experience which the facilitator brings to the platform



The aim of Global TRIBE Movement Meditation is to create a creative, beautiful and safe environment which allows people to discover and become aware of their own breath, movement, sensations and reactions. The emphasis is not placed on how a person dances or moves, rather that they feel safe and supported to dance & move in any way they choose ( NOBODY IS WATCHING YOU ) As their dance and movement unfolds they are able to witness various aspects of their own mind and reactions in relationship to the musics various rhythms. As the dance comes into its own completion the individual is naturally drawn into stillness where attention is directed to observing the mind and awareness of the breath. In this space the individual has the opportunity to discover and experience the infinite and vast relationship of silence, connection and spirit. Spirit in this sense is not defined by any religion or belief but rather by personal experience in the moment.