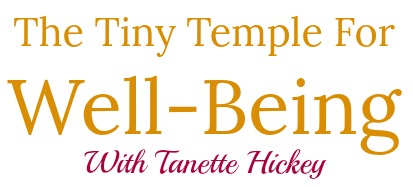 Tanette & The Tiny Temple
welcomes you to this 'Health Giving Space',
Offering You Step by Step Support & Solutions For Your Ongoing Personal Well-being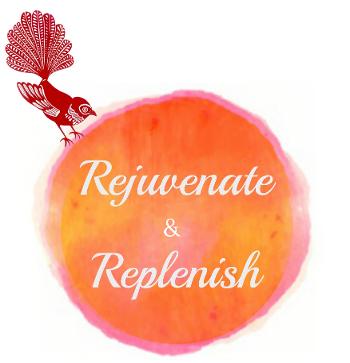 Deep Tissue . Ultimate Relaxation . Hot Stone . Sacred Pause

Wanaka ~ Aotearoa ~ New Zealand
To Book Now
Ph 0212622049
or click below for further information packages & prices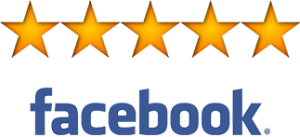 'Unbelievably amazing ! Every Massage I get from Tanette is the best massage I`ve ever had! Client 2017
"Tanette gave me the best massage I've ever had! Made me feel so comfortable, cannot recommend The Tiny Temple enough!" Client 2017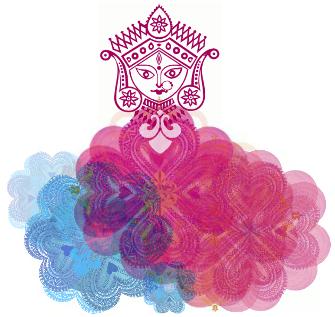 For Your Personal Change. Alignment, Clarity, Direction & Transformation
Personal Well-being VIP 1 Day Programme

Personal Well-being 6 week Programme
Personal Well-being 90 day Programme

"I loved my transformational sessions with Tanette.
Her style is very kind and gentle, yet she is also not afraid to pin me to the wall!
Her deep intuition tells her when I am fudging or hiding something and she won't let me away with it – in a very gentle and positive way.
A very honest and real experience.
The result?
Greater connectedness, a more pure sense of purpose and more joy in life!
Truly a transformational adventure!!"
Client 2017


These 2 hour Retreats are offered in 6 weekly blocks
7-9 pm Monday & Tuesday Evenings in Wanaka , Aotearoa, NZ
Offering you space & time to Retreat with Guided Meditation, Mindfulness &
Visualisation resulting in a deep level of self care, peace of mind & a nurtured heart
"Tanette has taught me mindfulness over a period of several years, both one on one, and in group sessions. The techniques she teaches have helped me calm my over active mind, thus creating a sense of peace and joy in my daily life. I would recommend mindfulness techniques for everyone, and suggest a daily practice to reduce life`s stress, tension and negativity" Past Client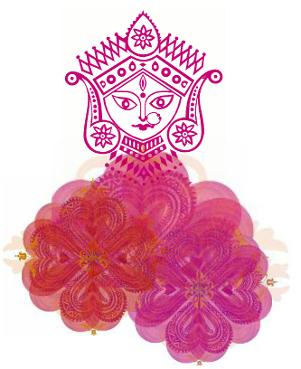 These 1 Day Retreats Are Offered In Communities & Organisations Throughout Aotearoa . NZ.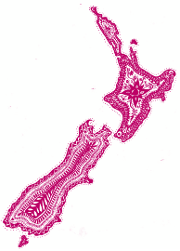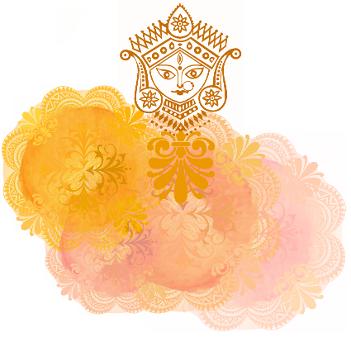 1-7 Day Women`s Well-being Retreats held in Wanaka, NZ.
Personally Designed For Individuals & Groups.
Wanaka . Aotearoa . New Zealand
"A really amazing experience, very real and down to earth but very inspirational with achievable steps to put into my life to help me get back onto the right journey" "At Last ... I made it to one of these retreats! It was all that I expected and more. So empowering and restorative. I am taking specific tools to travel my journey with, I know it will make a difference to how I live my life" Spring Retreat Guest 2015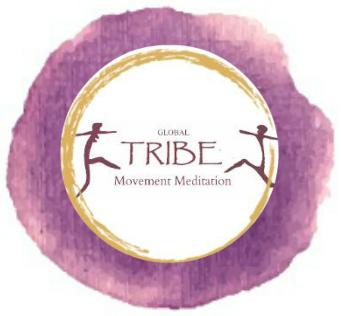 Global TRIBE
Movement & Meditation
2 hour TRIBE Movement Meditation Classes designed to allow you to move your body to global beats, release tension, stretch, align & enjoy the WELL-BEING of your body, mind and spirit
Aotearoa . New Zealand
"So good to turn up and move my body to such fantastic music and feel my spirit find space to BE FREE .. thank you so much"

Triber 2016