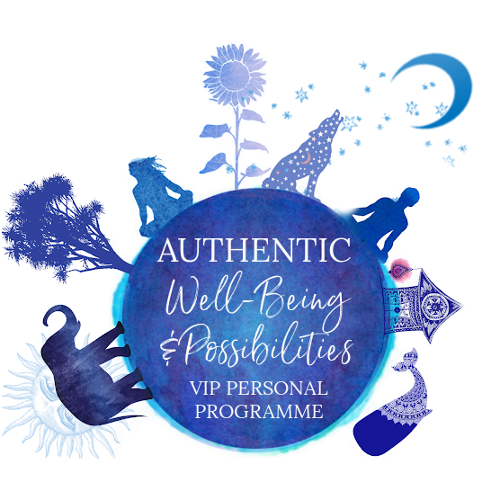 Join Tanette in 2022 For An
AUTHENTIC WELL-BEING & POSSIBILITY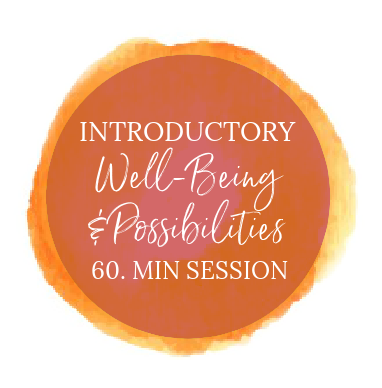 Are you feeling it is time for your next level of authentic possibilities?

You are here to evolve on many levels and to discover & share your unique nature with this world in the most authentic way that feels right for you.
To not do so firstly means you cease to thrive into the fullness of who you are & secondly the world
misses out on the true gifts you are here to joyfully contribute.
Indications that it is time for you to expand into your next level may include experiencing
;
Feeling Stuck / Resentful/ Overwhelmed

Depression / Mental Anxiety/ Addiction / Envy

Feeling & Playing Small

Exhaustion

Focused on whats not going right instead of what you are wanting to create

Supporting Others But Not Your Self

Feeling Inauthentic & Incongruent

Ill Health

Lack Of Direction

Lack Of Joy & Feelings Of Love
Skimming Across The Surface Of Life
OR YOU JUST MAY BE FEELING PULLED TOWARDS CREATING YOUR NEXT CHAPTER
Results Of `Doing Your Personal Work`

Making a commitment to `show up for yourself' & to consciously evolve into the next level of who you want to be takes decision, courage and determination.
With the decision to tap into a deeper connection with self, heal old wounds, gain clarity and take action towards what you are wanting,
outcomes can include:
Creating & Living by Your Own Formula For A Successful Life Defined by You

An Increased Level Of Prosperity & Contribution

Finding Joy In The Small & Large Moments

Deeper More Fulfilling Relationship With Self & Others

Living Day To Day Authentically & Inline With your Own Integrity

Clarity, Focus & Action Towards Creating Your Own Unique Life

Increased Courage,

Confidence & Visibility

A Healthy Thriving Body & Mind

Waking Up Excited For Your Day & Your Life

Increased Moments Of Fun, Joy, Laughter & Love AUTHENTIC
Well-Being & Possibilities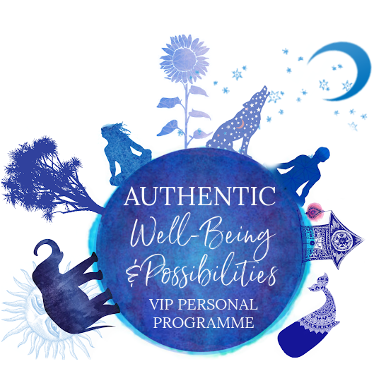 This personal programme specifically offers you the opportunity to find the clarity, courage, pathways and momentum to move from where you are now into a new level of expansion & expression.
Depending on what you are seeking, this programme will give you the opportunity to digest new insights, move through blocks and take steps towards the next level of possibility you are wanting to create for yourself
Available For All Genders & Aged over 24
1 Day, 2 x 1/2 Days, 6 Weeks
Can be held In Person, Via Zoom or Via Telephone
PROGRAMME PACKAGE OPTIONS
VIP 1 DAY
9am - 12.00
includes small breaks
1 &1/2 hour break for lunch
1.30 - 4.30 pm
includes small breaks
A Great Option For Individuals who only have a small window of opportunity to do this work
2 X 1/2 VIP DAY
DAY 1.
9am - 12.30
includes small breaks
DAY 2.
9am -12.30
A Great Option For Individuals who only have a small window of opportunity to do this work
VIP 6-12 WEEKS
Booked in over 6 - 12 weeks
Session 1: 1 x 60 min.
Session 2: 1 x 60 min.
Session 3: 1 x 60 min.
Session 4: 1 x 60 min.
Session 5: 1 x 60 min.
Session 6: 1 x 60 min.
A great Option For Individuals wanting to bring an idea into action and make long term changes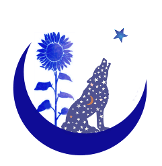 PERSONAL PROGRAMME FOR YOUTH
AGED BETWEEN 13 -24 YEARS
The focus of the WILD COMPASS Personal Programme For youth is to support the young individual to:
Discover and find clarity around their AUTHENTIC nature.
Learn to articulate what is happening for them
Become clearer around who they are as an individual,
Identify what they are naturally interested in
Find tools to navigate through the `wild waters' of youth
Feel empowered to make choices that support their intuition & insight
Learn to take responsibility for the choices they make
Navigating youth is normally a turbulent time for most people on one level or another.
These sessions are designed to be fun, creative, expansive and life changing
IN PERSON
You are able to work with Tanette in person at her office based in Wānaka, New Zealand. Or in another location as personally organised.
Location :
10A Anderson Road ~Wanaka. Aotearoa ~ New Zealand
VIA ZOOM
The Zoom platform gives you the advantage of working with Tanette from any place in the world and being able to use video &/or just audio as required
VIA TELEPHONE
The option of undertaking this work over the telephone is available only to individuals living in Australia or New Zealand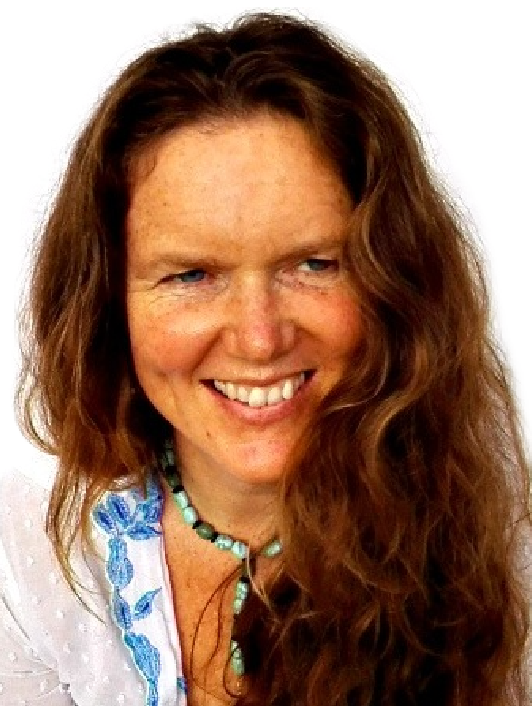 Hello, my name is Tanette Hickey & I am the facilitator of these programmes, offering you intuitive & professional support for your personal development & expansion.

I bring to the programmes over 15 years of professional experience to support you to successfully step into the next level of what you wish to be, do and /or have.
If the sound of this programmes resonate with what you are looking for please book in below for an introductory 60 min Well-Being & Possibility Session.
Warm wishes Tanette

For More Information About Tanette Please Click Here
(Degree Parks and Recreation Management; Diploma of Life Coaching; Diploma of Counselling; Diploma Social Services)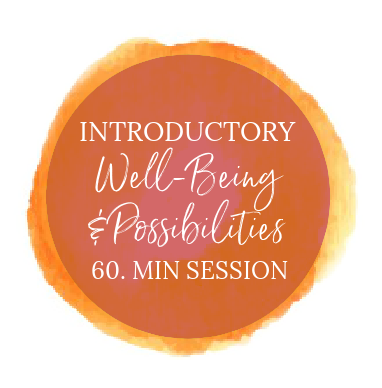 WELL-BEING & POSSIBILITY
60 MIN. SESSION BELOW
Held via Zoom or Telephone Call
This Introductory Well-Being & Possibilities Session offers you the opportunity to meet with Tanette and bring an area of focus within your life that you are wanting to change.
The intention is for te chosen focus to be the starting point of what you would like to deep dive into if you were to go on to do a VIP Personal Programme
This may include
letting go of the past and moving into a more expansive future
or it may involve moving into the next layer of possibility that you are already creating
In this session you will be taken through a step by step process which is specifically intended to give you
Clarity & Insight
surrounding where you are and the next steps for you to take to move forward
This session allows Tanette the insight into what you are currently experiencing within yourself and where you may be stuck or needing elevation.
This Introductory Session also allows both you and Tanette to see if you are a good `fit' to work together.
At the end of the Introductory session if you are both in agreement that a VIP Well-Being & Possibilities VIP Programme is your next step, payment & scheduling details will be discussed. You will be emailed an invitation with the
appropriate
link for you to enroll in the programme.
ENROLMENT, PAYMET & SCHEDULING
FOR THE INTRODUCTORY
WELL-BEING & POSSIBILITY
60 MIN. SESSION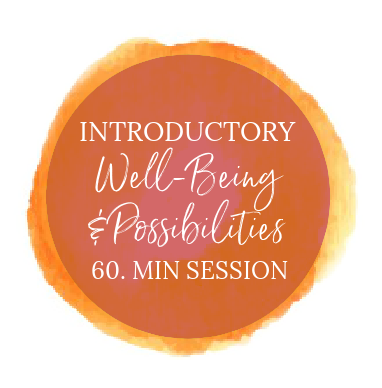 1 X 60 Min. Session via Zoom or Telephone
Access to a live guided process to access a deeper level of yourself
Guidance towards personal Insight & Clarity regarding a chosen area of focus in your life
Insight & Strategies from Tanette to support your growth around your chosen focus
An opportunity to enrol in a life defining VIP Personal Programme which will support you to create your next level of desired Well-being &/or Possibilities
Bonus:
Access To A Tanette`s Private Facebook Group containing pre recorded meditations for well-being & possibilities
FOLLOW THE 4 STEPS TO BOOK YOUR SESSION BELOW
1. Click the `SET TIME ZONE' Button
2. Pick The Date & Time that suits you... click `CONTINUE'
3. Fill In Details & Confirm Terms & Conditions
4. Make your payment with Credit Card or Pay Pal
You will then receive full details & confirmation via email of your session