Therapeutic Massage, Individual Programmes, Classes & Retreats To Nourish Your Inner Well-being

Wanaka ~ Aotearoa ~ New Zealand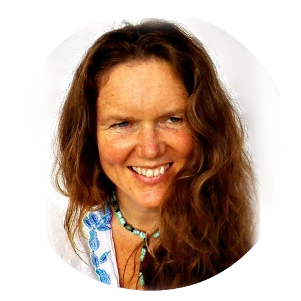 Tanette & The Tiny Temple For Well-being
Offering You Nourishing Pathways, Support & Step By Step Solutions For Your Inner Well-being

For more information about Tanette please Click Here



A SPECIAL LOCAL WOMEN`S PRE -CHRISTMAS
1 DAY INNER WELL-BEING
WANAKA . TARRAS . LUGGATE .
MAKARORA . CARDRONA . HAWEA

The Tiny Temple For WELL-BEING

PERSONAL WELL-BEING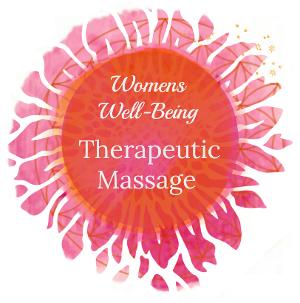 RELAX
REPLENISH
RE-ENERGISE
THERAPEUTIC MASSAGE FOR WOMEN`S WELL-BEING

Wanaka ~ Aotearoa ~ NZ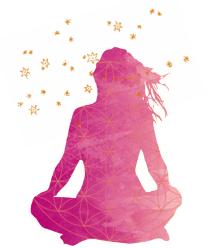 CLARITY
DIRECTION
INDIVIDUAL ONE TO ONE WELL-BEING
SESSIONS & PROGRAMMES
FOR WOMEN & MEN
Available By Phone, Skype & In Person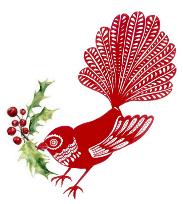 THE TINY TEMPLE FOR WELL-BEING
GIFT SHOP
The Perfect Gift For Your Self, A Friend, Partner, Family Member or Work Colleague

CHRISTMAS . BIRTHDAYS . APPRECIATION . CELEBRATION

The Tiny Temple For WELL-BEING

WANAKA COMMUNITY WELL-BEING
CLASSES, WORKSHOPS & CIRCLES

Classes, circles & workshops offering pathways to enhance your personal well-being.
Giving you space & time to Retreat while also learning techniques which support you to THRIVE, these include;
Cleansing, Meditation, Mindfulness, Reflection,
Visualisation, Journaling & More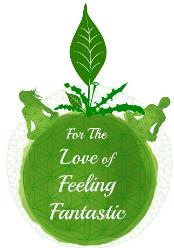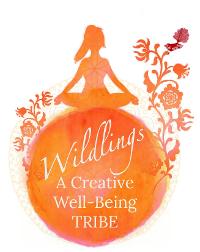 WELL-BEING TRIBE
FOR YOUNG WOMEN
AGED 14 T0 18 YEARS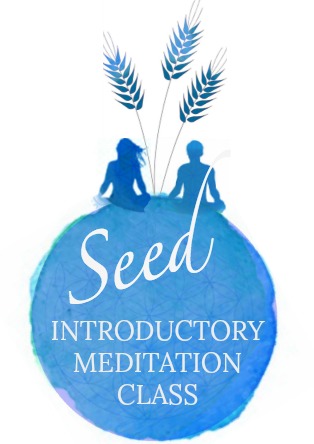 INTRODUCTORY
MEDITATION & MINDFULNESS
CLASS FOR MEN & WOMEN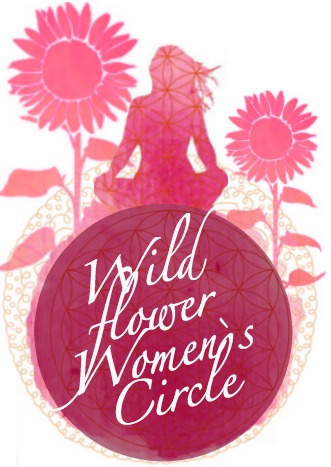 MEDITATION & SELF DEVELOPMENT
CIRCLE FOR WOMEN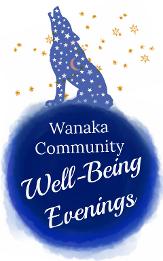 A PLATFORM FOR WANAKA WELL-BEING FACILITATORS
TO SHARE THEIR WISDOM WITH THE COMMUNITY

The Tiny Temple For WELL-BEING

WOMEN`S RETREATS FOR WELL-BEING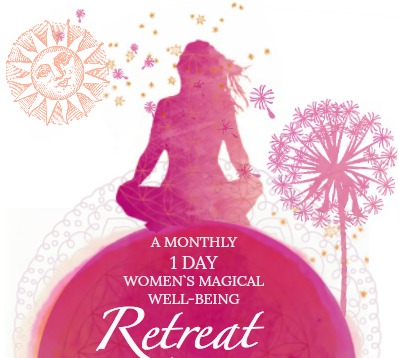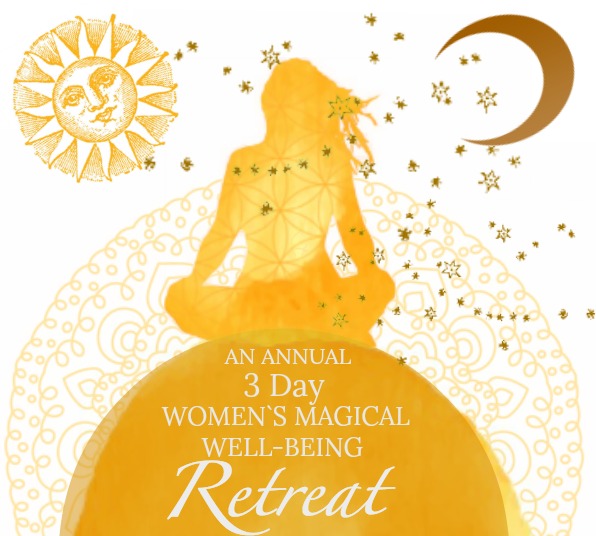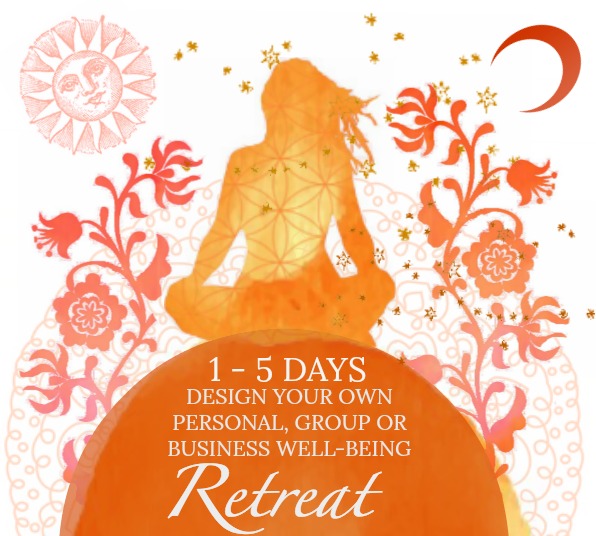 The Tiny Temple For WELL-BEING

A PLATFORM FOR POSSIBILITIES

WELL-BEING, BUSINESS & CREATIVE SUPPORT
FOR HEART CENTRED SMALL BUSINESS OWNERS & CREATORS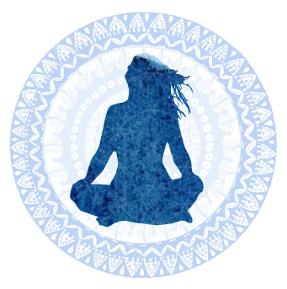 INDIVIDUAL SMALL BUSINESS SUPPORT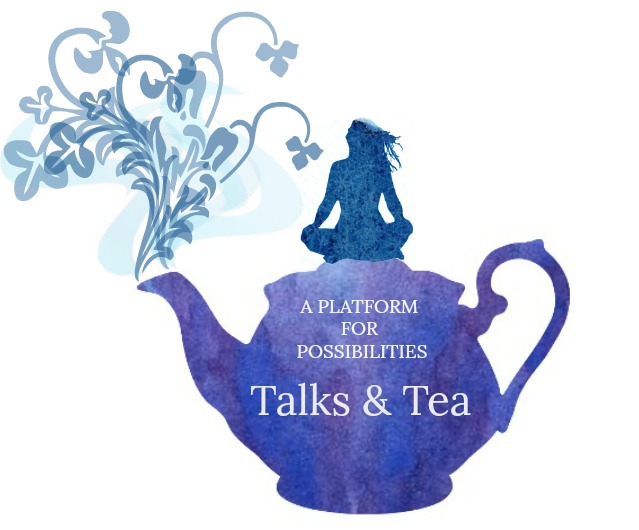 A MONTHLY SMALL BUSINESS GATHERING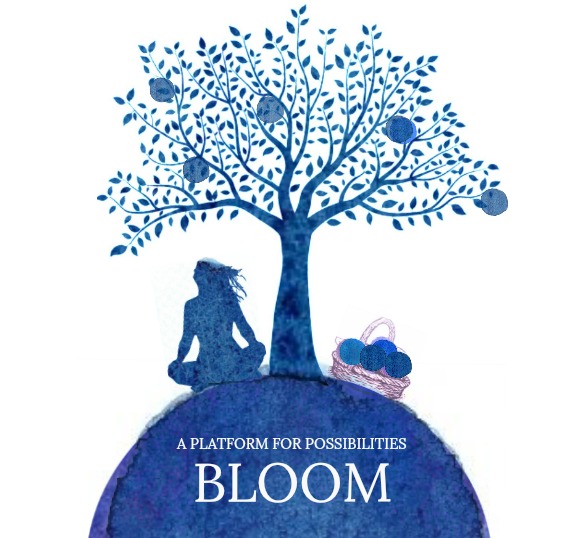 A 5 MONTH MINDFULNESS & MASTERMIND WORKSHOP/CIRCLE FOR SMALL BUSINESS CREATORS