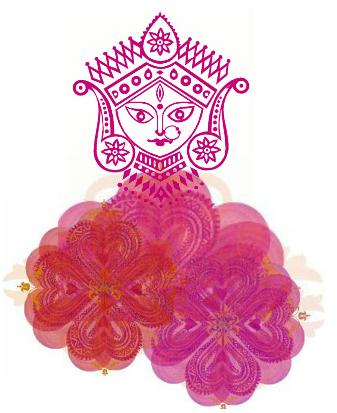 Aotearoa. NZ Tour
Women`s Well-Being 1 Day Retreat
With Tanette Hickey
This Women`s Well-Being One Day Retreat is for GIRLS, DAUGHTERS, MOTHERS, GRANDMOTHERS, with all levels of health & physical well-being who are wanting to experience

Increased Energy & Vitality in Mind, Body and Spirit
This Retreat offers a time out from the every day routine to come together and experience fun and inspiration while gathering gems of wisdom for enhanced well-being.
The day offers easy practices, methods and support with teachings that are based on remembering & reigniting our natural pathways to health.
This Retreat offers Practical Solutions & Natural Techniques To:
REDUCE STRESS & OVERWHELM
CREATE DEEP PEACEFUL SLEEP
MAINTAIN EVERYDAY SELF-HEALTH
INCREASE PURPOSE & OVERALL HAPPINESS
The content shared in this retreat combines current updated knowledge as well as wisdom that has been passed down from generations but forgotten in our fast paced world.
You will come out of this work shop feeling inspired & ignited to create a small 'day to day' practice/routine which leads you in the direction of Health, Peacefulness, Direction & Happiness
This retreat will give you increased knowledge and methods of
Day to Day Natural Health & Wellness to take home FOR YOURSELF and share with your partner, family and friends.
P.S...... Our well-being & vibrancy fluctuates throughout our lives, sometimes we feel healthy and heading in the right direction & sometimes go through periods of illness, feeling maybe heavier than we want, and off track. It doesn`t matter where on the spectrum you currently are. If you would like to feel inspired & make some changes to enhance & kick start your current level of well-being while enjoying the process, this workshop is for you.
I look forward to meeting you soon
Tanette
The Great 'Vibrant & Healthy
Women`s Well-Being 1 Day Retreat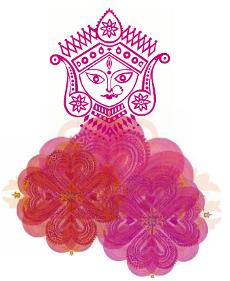 The Retreat is being taken
'On Tour'
with the aim of sharing 'Easy Day to Day' Techniques of Health & Vitality with the Women & Communities of Aotearoa New Zealand.
These Retreats require a minimum of 12 ' Everyday Goddesses' to be able to run so please gather up your, friends, family, mothers and daughters and come and experience a day of health, inspiration & learning.
If you have a business, community or group where you would like to have this workshop offered please
contact Tanette Hickey on 0212622049
or Email: thetinytempleforwellbeing@gmail.com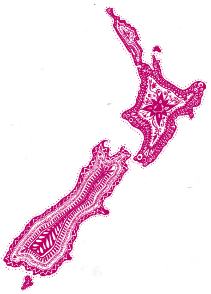 Are You A Woman Who Is Wanting To..
Be Inspired to Create 'Habits of Health' that are enjoyable, easy & long lasting

Feel Vibrant & energised & delighted with your health & weight

Feel comforatble within your body

Experience `Peace of Mind` & increased levels of ease & happiness



Find clarity and purpose towards the next steps of your goals & dreams


Be a part of a supportive network of women who support your continual growth



...then this Wellness Retreat is for you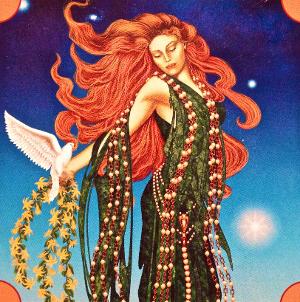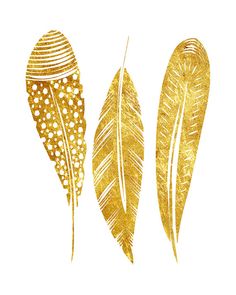 Are You Experiencing Some Of The Following


Feeling physically uncomfortable in your body and wanting to loose weight in a natural sustainable way

Feeling tired, stressed and overwhelmed
Experiencing anxiety & or depression
Needing some clarity inspiration & motivation

Wanting to create and/or enhance a daily routine of well-being

Knowing it is

time

to step into another chapter of your life & wanting some support & clarity to do so



Lack of discipline to achieve what you are really wanting to experience causing a feeling of 'stuckness'

The desire to connect with other people who will support your growth
......Then t
his
Women`s Well-Being 1 Day Retreat
offers you the opportunity to
invest in yourself & gather the support, methods & guidance to attain greater health, abundance & happiness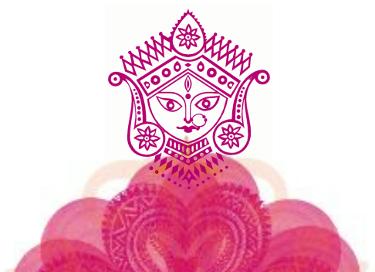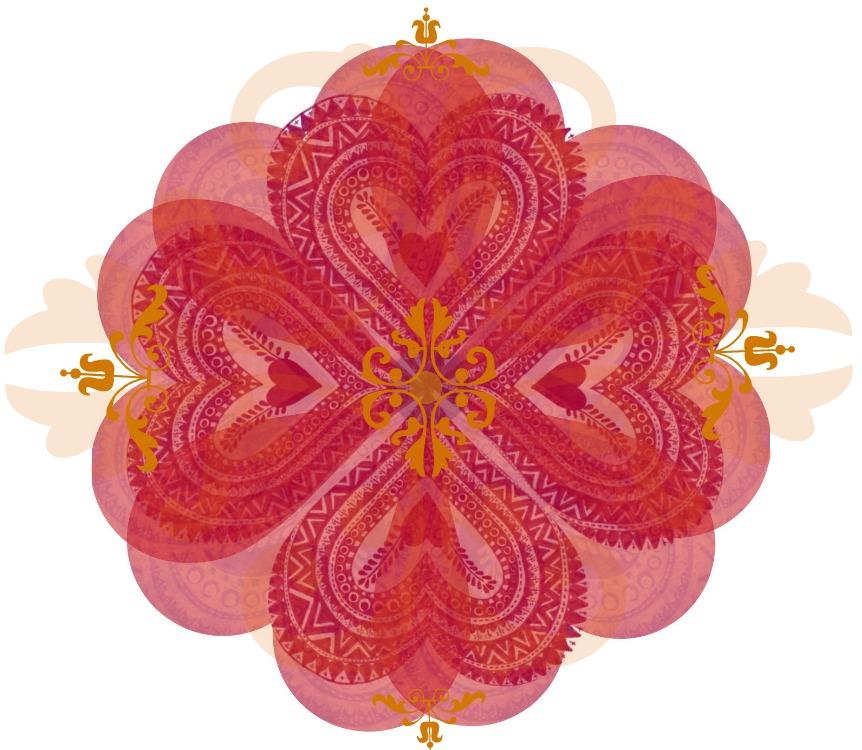 In This Women`s Well-Being Retreat with Tanette Hickey
You Will Be Offered The Experience Of:



...An Inspiring, fun & informative day dedicated to igniting your own natural desire to SHINE with health, vitality & joy on a `day to day' basis
.......Solution based methods to let go of overwhelm & stress, increasing peace of mind & achieving deeper sleep patterns
....Increasing your energy levels, maintaining a healthy weight naturally & ongoing stable levels of vibrancy
....Easy 'step by step' processes & information to set up an enjoyable & easy
Daily Morning Wellness Routine/Practice
.... Bringing attention & clarity to your greater dreams a purpose


....A supportive & fun community to help you activate the visions and goals you are desiring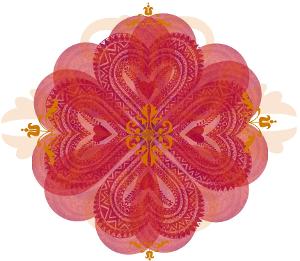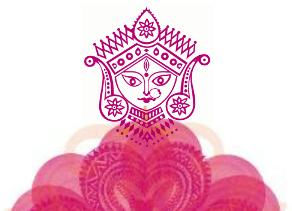 Schedule
Womens Well-Being 1 Day Retreat
will be held at over the following times:
(please note session times may vary due to session content on the day)
Session 1
9am - 10.30am
Morning Tea (provided)
10.30am - 11 am

Session 2
11am - 12.30

Lunch
12.30 - 1.30pm
(Bring your own lunch or lunch can be bought locally see below for local suggestions)

Session 3
1.30pm - 2.30pm

Afternoon Tea (Provided)
2.30pm - 3
Session 4
3 - 4.30 pm

4.30 Workshop Ends

Please note if you are coming from out of town and need a place to stay it is your own responsibility to book your accommodation and it is not included in the price of the Retreat. Local suggestions of places to stay are indicated below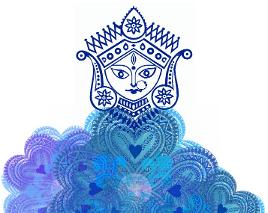 Wanting some Personal Support?
Personal One to One
Well-Being VIP Session
90min
These sessions are optional and are offered as an extra to The Women`s Well-being Retreat
Tanette will be available 'In Person' for these VIP Sessions up to 4 days after the Women`s Well-Being Retreat
The aim of these sessions is to
have some 'Individual Time For You' which is based solely around gathering the specific support that you require to be aligned with your personal Health & Well-being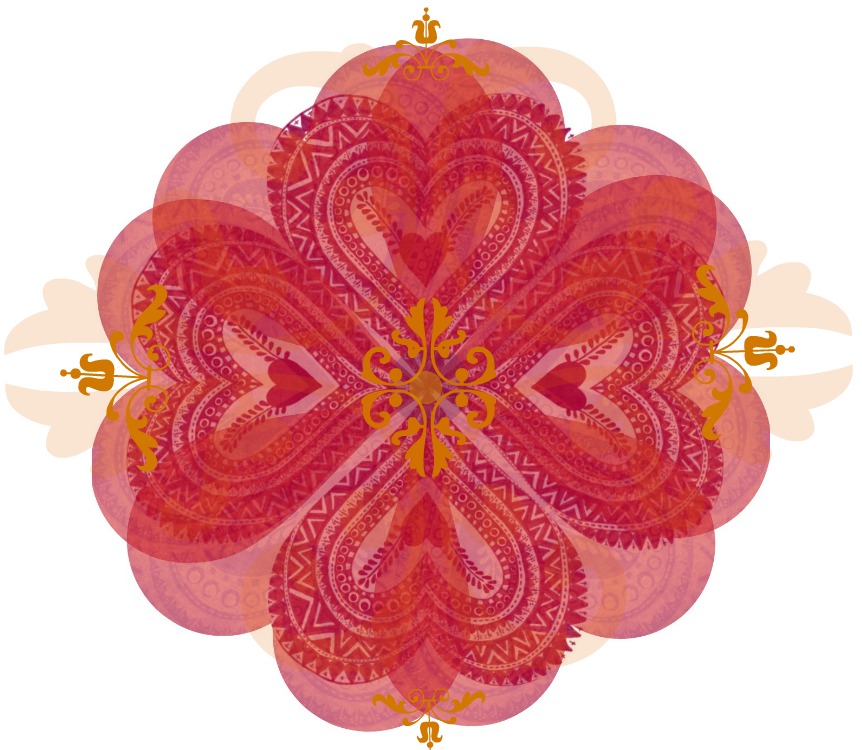 What Participants Have To Say About Past Workshops & Retreats
"Something I particularly loved was the group of women & conversations we had during sessions and in lunch time breaks ..... something I really needed -so thank you for letting things go there. Thank you, thank you, thank you"!!! Previous Retreat Guest
"Mind is quiet, soul feels light, heart is bursting. Feeling fully recharged & inspired" Previous Retreat Guest
"Awesome adventure in knowing yourself and drawing a path to realising your dreams" Previous Retreat Guest
"A really amazing experience, very real, down to earth and inspirational helping me to get back onto the right journey" Previous Retreat Guest
"It is so easy to do nothing to make changes in your life and when you are in it, you can`t always see how. By coming to do this retreat and learning new tools and sharing with others I can make some changes towards a new `me' vision.
If you do what you always did you get what you always got." Spring Retreat Guest 2015
"A great way to make your soul sing. Tune into your wisdom and live your life, love fully." Previous Retreat Guest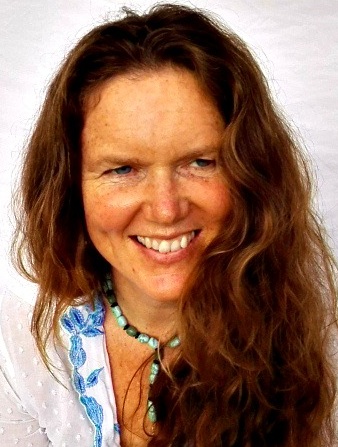 Tanette Hickey

(Degree Management; Diploma of Life Coaching; Diploma of Counselling; Diploma Social Services)
Hello my name is Tanette and it is my joy & pleasure to be able to have this opportunity to meet with you on this Well-Being Retreat and experience a time dedicated to health & vitality. Running Workshops & Retreats and offering a platform for well-being, transformation, and fun is amongst one of my top passions in life & I find great reward in supporting others to move into their health, inspiration, dreams & potential. Within this workshop I am able to share with you an array of powerful tools and techniques that I have gathered, implemented and learnt from over time. These tools & methods have supported myself and many others to create enhanced health & vitality and a life of full of adventure and expansion.
For more information about myself and what has inspired my life click here.
Location . Dates . Venue . Accommodation .

Next Venue and Dates To Be Confirmed
Women`s Well-being 1 Day Retreat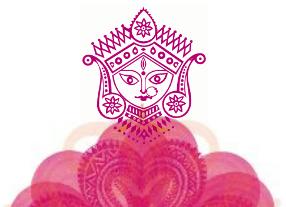 Full Investment

$249.00 per person
Full Payment Upon Registration. Please see Terms and conditions on the registration form
Early Bird Investment

$199.00 per person
Save $50.00 pp
off the full investment
Full Payment Upon Registration. Please see Terms and conditions on the registration form

Bring A Friend Early Bird Investment

$169.00 per person
Save $80.00 pp
off the full investment
Full Payment Upon Registration. Please see Terms and conditions on the registration form

Payment Plan

4 x consecutive weekly payments of
$65.00
1st Payment Upon Registration. Please see Terms and conditions on the registration form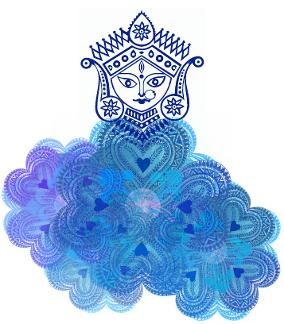 Personal Well-Being VIP Session
these sessions are booked separately and are not part of the investment for the I day Retreat
Investment
Individual Sessions
1 x 90 Min $130.00

Full Payment Upon Registration.
To Register your Interest for a One Day Retreat in your Community, Business or Organisation please
phone Tanette on 0212622049 or email TheTinyTempleForWellbeing@gmail.com
Opportunities For Further Long-term Ongoing Wellness Support With Tanette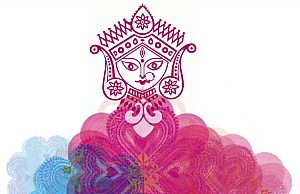 Personal Coaching With Tanette
Online or In Person


Well-being Personal VIP DAY



Well-Being Personal 4 Week Programme


Well-Being Personal 90 Day Programme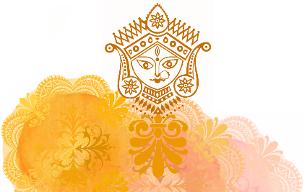 Individual & Group
Well-Being Retreats

with Tanette Hickey
also including guest facilitators