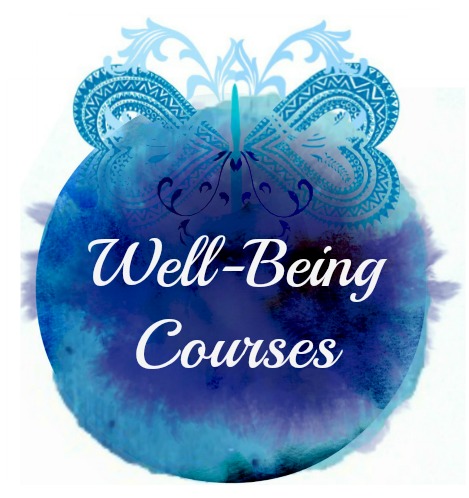 Meditation, Mindfulness & Visualisation
(Day Class)
Meditation, Mindfulness &
Visualisation
(Evening class)
Meditation, Mindfulness &
Visualisation
Meditation,
Visualisation & Manifestation
For Creators, Entrepreneurs & Community Leaders

EACH TIME WOMEN GATHER IN CIRCLES
WITH ONE ANOTHER,
THE WORLD HEALS A LITTLE MORE
For thousands of years women around the world have gathered to share stories, sacred rituals, prayer and connection.
Gathering around fires & tables women come together to work through problems, to share laugher, to gather support and delve into the rituals of sacred ceremony to remember their deeper connection to Source, Divine, Mystery, Silence, Mother Earth (whatever that may be for the individual) themselves and to their Tribe.
Meditation Circle
Next 6 week Course Beginning
To Be Confirmed
Wanaka . NZ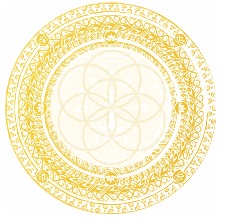 This Meditation Circle invites Women to come together in a non-religious gathering to have the opportunity to experience:
Guided Meditation

Intentional moments of Sacred Silence

Creative Visualisation

Connection with other Spirit-led Women

Ritual

Focused Gratitude

Through these processes you may receive the following gifts:
Clarity

Relief

Peace & Stillness of Mind

Connection

Deeper Anchoring into the Present Moment

Increased overall sense of well-being & Joy

This Gathering is based upon no defined religion, Women of all religious or non-religious backgrounds are welcome, all that is needed is an open mind and the intention to be guided on a creative journey leading to a deeper awareness of your own present moment connection.

Facilitator:
The facilitator of this class is Tanette Hickey, for further information about Tanette please
click here
If you would like further information please contact Tanette on 0212622049
Details

The next Circle will gather every Monday night 7- 8.30/9pm for six weeks beginning:

Dates: To Be Confirmed
Venue:

The Tiny Temple for Well-being,
10 A Anderson Road,
Wanaka NZ
Investment: $120.00 upon registration (non refundable)
Payment can be made by Internet
Banking
:
Tanette Hickey
02-0576-0052444-000
I would be grateful if the full payment can be made upon registration. If however that is not financially possible for you at this time there is the opportunity, if needed to set up a six week payment plan of $20.00 a week, if you would like to request this please indicate on the form below and you will be emailed through details.
Thank you & I look forward to seeing you soon in Circle
Tanette
Registration

To register for The Meditation Circle please fill out your details below
(Scroll down on the orange line below and submit the form)