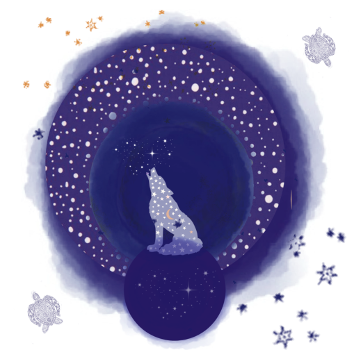 THE TINY GREAT GATHERING
FOR INNER WELL-BEING & NEW POSSIBILITIES

Enrolments Open
bottom of page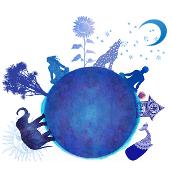 THE TINY GREAT GATHERING FOR INNER WELL-BEING & NEW POSSIBILITIES
1 DAY WORKSHOP
Offers
a three fold intention & opportunity to:
1. Access & nourish your inner well-being
2. Tap into & give attention to your authentic purpose, possibiltles & contribution

3. Take home with you the feeling of Peaceful Presence, An expanded Heart & Courageous Intention
The day will weave together guided processes to:
Utilise the practice of Guided Breath, Sensation, Heart & Movement Meditation to bring you to a place of peace, openness, relaxation, connection & alignment
Create space & time where you are consciously guided into accessing the realm of your deep intuition, insight & hearts calling
Clearly see what paradigms, thoughts, habits & beliefs you are allowing to sabotage what you are deeply wishing for
Step into & reclaim your power to create the possibilities you desire
Have an opportunity to gather with your local people & community
Share and learn from others experiences, insights, techniques & understandings of life & wellbeing
Have Fun
*Please note this is a non-religious gathering & all religious and non religious orientations are welcome
* This Gathering is open to anyone above the age of 16 years
*You do not need to know already how to meditate
*Please note this course is not an `Introduction to Meditation' course & will not go into the finer details of how to meditate.
*All processes throughout the day are created privately within each individual and not at any point will you have to share if you choose not to .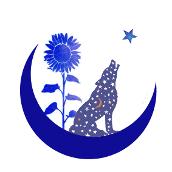 BENEFITS
Benefits from guided meditation include:
Reduced stress &/or anxiety
Enhanced mental & spiritual well-being
Increased ability to direct thoughts
Increased focus and attention
New ways of perceiving yourself and the world
Increased connection with your inner intuition & vaster self
Benefits from movement meditation include:

An opportunity to listen to what your body is needing & wanting to let go of
A chance to still the mind through movement
An invitation to let go
An opportunity to empty out tension before basking in the joy of the present moment
Benefits from guided
visualisation include:
The opportunity to consciously give attention to what you `do want', rather than what you `don't want'
Increased access to possibilities & purpose which are personally aligned with what you wish to contribute to the world
Benefits from Mapping your wellbeing & possibilities include:

Creating a visual map that is outside your own head and that can be viewed externally instead of internally

Having access to the diversity that opens the door to your own unique well-being

Access & Clarity surrounding what possibilities you would like to create next for yourself



Becoming conscious as to what is sabotaging your next new chapter
Consciously Plotting new beliefs , new thoughts & new habits to support new outcomes
Benefits of collecting together within a group include:
Meeting new like-minded & like-hearted people
Cultivating a sense of connection, belonging & place within your community
Being able to learn from each others experiences and insights
Utilising group support and focus to experience deeper connection & Clarity
New conversations & new experiences

Movement Meditation

We stretch & move to release from our bodies the tension that has been build up from our fears, doubts & confusion, stress etc
As we let go through movement meditation we become more flexible and fluid in mind and body
& begin to remember our hearts calling & lightness of being
Then when emptied &open we return joyfully into stillness to surrender to the depths of silence
The Quote Below Says It All
"In many shamanic societies, if you came to a medicine person complaining of being disheartened, dispirited, or depressed, they would ask one of four questions: "When did you stop dancing? When did you stop singing? When did you stop being enchanted by stories? When did you stop being comforted by the sweet territory of silence?"

"It is so easy to do nothing to make changes in your life and when you are in it, you can`t always see how. By coming to do this retreat and learning new tools and sharing with others i can make some changes towards a new `me' vision. If you do what you always did you get what you always got." Retreat Guest

"For a while I had wanted to start meditating, but didn't know where to begin. These classes looked like a great opportunity to develop the required skills in a safe, collective environment. Throughout the classes and online guided meditations I learnt, and was able to put into practice, many tools to aid me in moving towards wellbeing. The insights I gained around my life's possibilities have allowed me to begin steering myself in the direction I want to go and I have experienced a noticeable change in my overall wellbeing, including the interactions and relationships I have with others. Thank you Tanette for your time, experience and all you do to help others live a life of wellbeing."

"I felt drawn to Tanettes meditation class as I had participated in the past, and during the depths of winter needed to reconnect to the deeper aspects of my self. It certainly helped. It was great to experience the movement meditation again, and discover the freedom and joy it offers. The daily online classes are a great way to establish a regular practice, and helped with my tight, heavy shoulders... Forget panadol!!! I look forward to my mat time, and love the feeling if lightness it brings to my day. Looking forward, I now have more clarity of what I want in my life and what I need to do to enable it to happen. Filling up my Wellbeing is now a priority without any guilt or feelings of selfishness attached!! So glad to have made this discovery. Thank you Tanette "


"..... The techniques she (Tanette) teaches have helped me calm my over active mind, thus creating a sense of peace and joy in my daily life. I would recommend mindfulness techniques for everyone, and suggest a daily practice to reduce lifes stress, tension and negativity.

"
Meditation Participant

"
Tanette is an amazing healer, teacher, and intuitive worker. Her approach is direct yet empathetic, spiritual, supportive and power
enhancing.
"
Client

"...I have also done a number of meditation courses with Tanette over the past 3 years, and found that regular practice to be very helpful in dealing in stressful situations, and learning to live life in the present moment. Tanette was able to guide each session with ease and I always felt safe and reassured. I have been on a weekend retreat that Tanette facilitated, and identified some goals I wanted to achieve in my life and created a step by step plan to accomplish them. Tanette was always encouraging and supportive, using her amazing skills and gifts to help us all live the life we want to live. Heartfelt thanks Tanette. ?"
Meditation Participant

"
A really amazing experience.
Very real and down to earth but very inspirational with achievable steps to help me get back onto the right journey.
"
Client

" Thank you for creating this beautiful experience. Your guided meditations took me to places i did not know existed and helped me find strength and peace I did not know I had."

" The most welcoming space in a beautiful place. Having had the amazing and awakening opportunity to sit through Tanette's meditation circle retreat was such a blessing. I was guided through layers of myself I didn't know existed. Getting right to the core and connecting back to the roots of us all. Tanette is an enlightening and uplighting beam of light who shares the gift of the journey to finding our centre. THANK YOU. "

Circle Guest

"I came to this course completely exhausted, my mind was constantly on the go, negative thinking had become an ingrained habit and the worry of "what if" scenarios that ran through my mind everyday was taking it's toll. Meditation and mindfulness had been something I explored on my own previously, but unsuccessfully. So when I found out that Tanette was running a 6 week course I didn't hesitate to sign up. I really didn't know what to expect and was perhaps a little intimidated by the thought of it all (again worrying!), but as soon as I arrived to The Tiny Temple For Well-being I felt only warmth and acceptance. That first night Tanette guided our circle of women through 2 types of meditations, I found her words struck a cord with me and the tone of her voice very soothing and encouraging. I can honestly say there were moments when I felt totally at peace with myself and completely "in the present moment". It was if a light had been switched on, an awakening, within a week I began to look and pay attention to how I reacted to everyday situations. I felt calmer, my head seemed clearer and I wasn't so stressed out. I have even started to meditate at home by myself. The course has been an amazing experience and I can honestly say a highlight of my week, I really enjoy meditating in a group and sharing our experiences. I am only just starting my journey into meditation/mindfulness and am excited to see where it/Tanette will take me. I've already signed up for the next course and I would not hesitate to recommend it to anyone who has ever considered doing anything like this. Tanette is a wonderful teacher, with a wealth of knowledge that she genuinely enjoys sharing with others." Circle Guest


"I have recently moved to Wanaka from Southland, where I left a circle of women who regularly gathered to share parts of ourselves in a circle setting. I was very grateful to find a group of women here who find nourishment through the same practice. It makes Wanaka feel more like home.Each meditative experience strengthens my spiritual understanding of the practice. Tanette provided yet another hue, another dimension, to my cache of experiences. When she shared her understanding of the mandala, my own understanding increased tenfold. Belonging to a meditation group supports my personal meditation practices and beliefs immensely. We are all one. We do not exist in isolation. Meditation circles are a physical reminder of this fact. Regular interaction with like-minded beings and guidance by a skilled teacher help me navigate my emotional cargo ship through the mini dramas of my life and the lives of the people I love. There's huge benefits in that." Circle Guest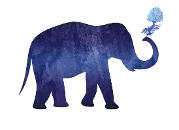 Schedule
SESSION 1. 9am -10.30am (90 min.)
BREAK 10.30am-11am (30 min.)
Teas & Coffee & a treat provided
SESSION 2. 11am -12.30pm (90 min.)
LUNCH 12.30pm to 1.30pm (60.min)
Please bring your own lunch to have at the Hub
Teas & Coffee provided
SESSION 3. 1.30pm -3pm (90 min.)
BREAK 3pm -3.20pm (30 min.)
Teas & Coffee & a treat provided

SESSION 4. 3.20pm-4.30pm (70 min.)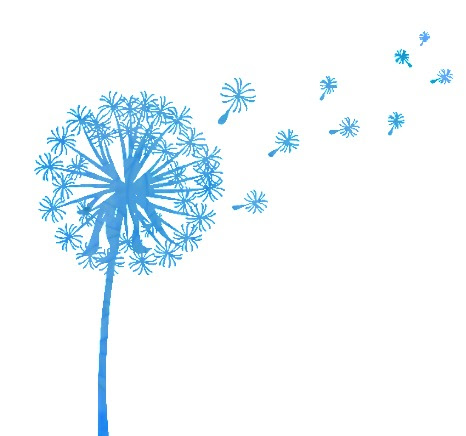 Full Investment
$150
per person
Bring a Friend
$120
Per person
($30 Discount Per Person)
Payment Plans available
1 free scholarship offered per block please email me if you would like to apply
~ Guided Movement & Sitting Meditations
~ Guided Visualisations For Your personal Expansion & Possibilities
~ A Platform To Connect With Like Minded & Like Hearted Community
Bonus:
A Personal Visual Map Of Your Well-Being & Possibilities
To Take Home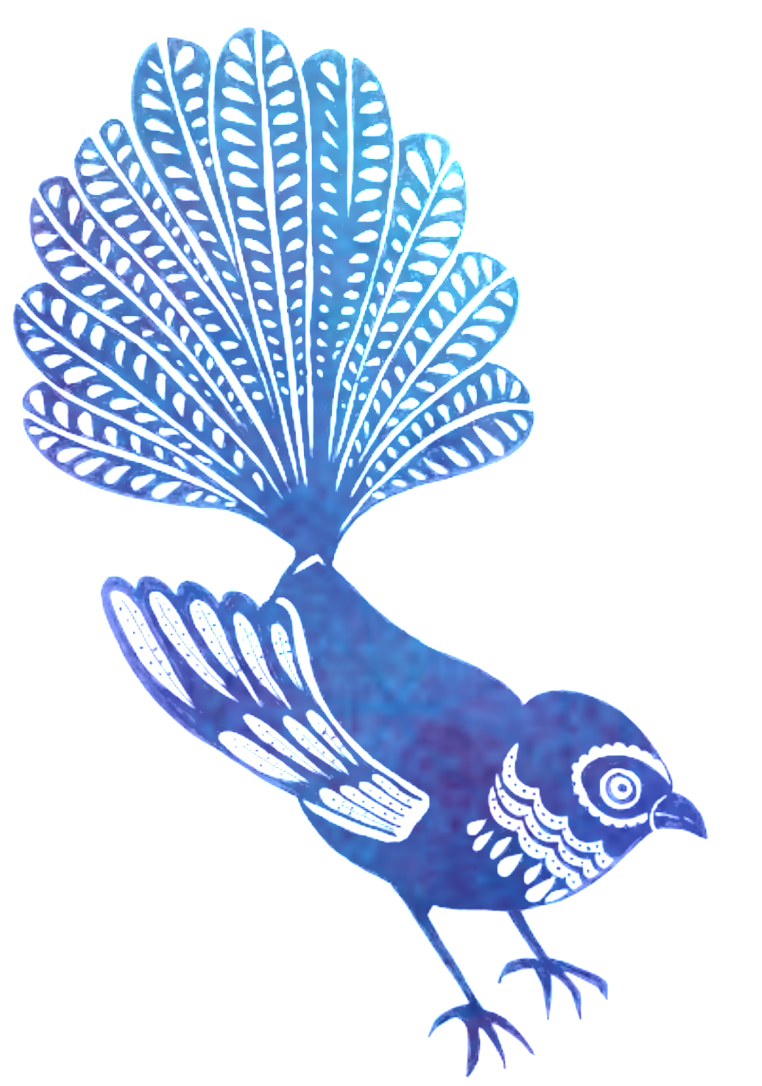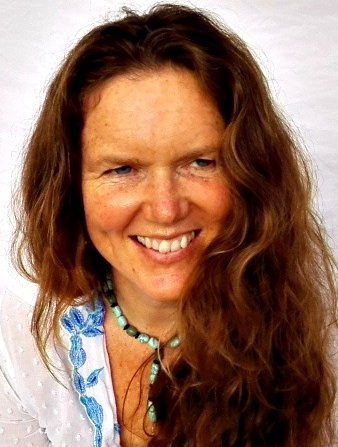 Tanette Hickey
Hello my name is Tanette and I will be your Well-being Facilitator for this Winter Gathering.
It is with my utmost joy that I am able to offer these various platforms to encourage and support you towards `Creating A Life You Love" whatever that looks like for you. I have been offering various platforms for personal development over the last ten years in many shapes and forms and am continually amazed & delighted at the 'Magic and Jewels' that are created in peoples lives when a group comes together.
For more information about me including past Retreats, Qualifications, Professional Experience etc
please
click here
I look forward to meeting you soon
Tanette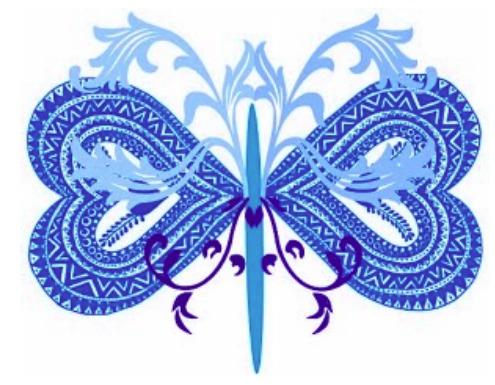 WĀNAKA HUB
34 McDougal Street
Wānaka
In the large auditorium on the right hand side of building

If In Lockdown the platform will be via Zoom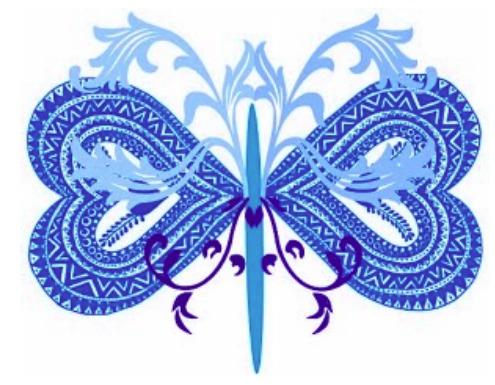 Cushion/s to sit on
(
if you would prefer a chair there are plenty available)
A Face mask (incase of lock down regulations)
Yoga mat
Warm blanket
Water bottle (
movement meditation is thirsty work)
Comfortable clothing
Lunch & Snacks To have at the Hub
(I would prefer that you dont leave the Hub for lunch
just so the energy of the day is not broken by the outside world)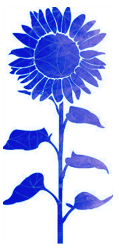 In the event of a lockdown the class will be held online at the same day & time.
The Online class will have more sitting meditation and will also incorporate a small amount of movement to music (about 3 songs)
I have found out from experience that some people in lock down do not have the space, privacy or circumstance to put music on and move around. So to incorporate everyones needs in a time of lockdown only a small amount of music will be offered with gentle stretching on a yoga mat
Every week you will be sent a ZOOM link in your reminder email which is only to be used in the case of not being able to come physically to the Wānaka Hub
THE TINY GREAT GATHERING
FOR INNER WELL-BEING & NEW POSSIBILITIES
1 DAY WORKSHOP
Full Investment
$150
per person
OR
Bring a Friend
$120
Per person
($30 Discount Per Person)
Use the coupon code FRIEND to Redeem your discount
& fill out your friends name on the enrolment form. They will also need to fill out their own form using the coupon code.
Guided Movement & Sitting Meditations

Guided Visualisations For Your personal Expansion & Possibilities

A Platform To Connect With Like Minded & Like Hearted Community
Bonus:
A Personal Visual Map Of Your Well-Being & Possibilities
To Take Home
A free scholarship is offered per Workshop please email Tanette if you would like to apply
ENROLMENT & PAYMENT FORM BELOW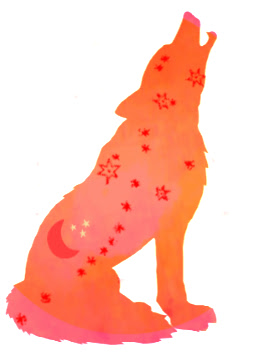 1. Click the `SET TIME ZONE' Button
2. View Dates & click `CONTINUE'
3. Fill In Details & Confirm Terms & Conditions
4. Pay with Credit Card or Pay Pal
You will then receive full details & confirmation via email of your enrolment