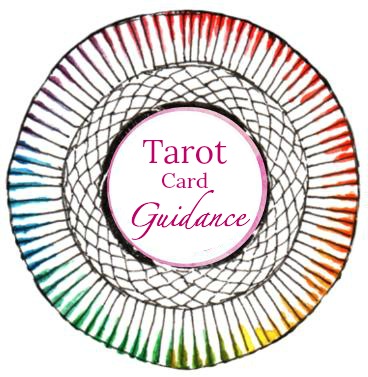 Personal One to One 'Wild Unknown' Tarot Card Guidance
Online or @ The Tiny Temple For Well-being
with Tanette Hickey
Using the Wild Unknown Tarot & The Wild Unknown Spirit Animal deck created by Kim Krans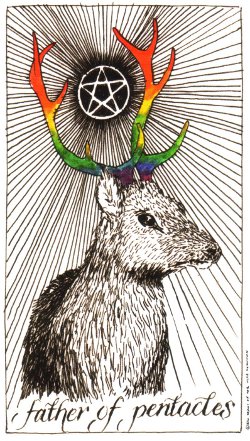 Are You Wanting...
Guidance for yourself and your path from a broader level of Spirit & Source

To have time out from your own personal thoughts and solutions and gather different perspectives



Answers to questions where you currently have no clear solutions

Indicators of which direction to head towards for your higher well-being and abundance

To enter `the mystery' and have some time within the realms of magic, spirit and infinite possibility

Do You Have Questions That You Would Like Some Guidance Around That May Include:
Relationship Issues

Clarity Surrounding Your Current Purpose & Direction

A Yes or No answers & pointers

Indications of Present & Future Possibilities

Or maybe no specific question but a curiosity to see what treasures & guidance lie in wait for you
..... Then this Tarot Guidance will take you into the realms of deeper wisdom and shine a light upon what you are wanting revealed at this time. This Reading with Tanette is not so much about determining your future, but rather offers guidance & conversation to enhance your connection with your greater knowing and access to your own `powerful ' guiding intuition.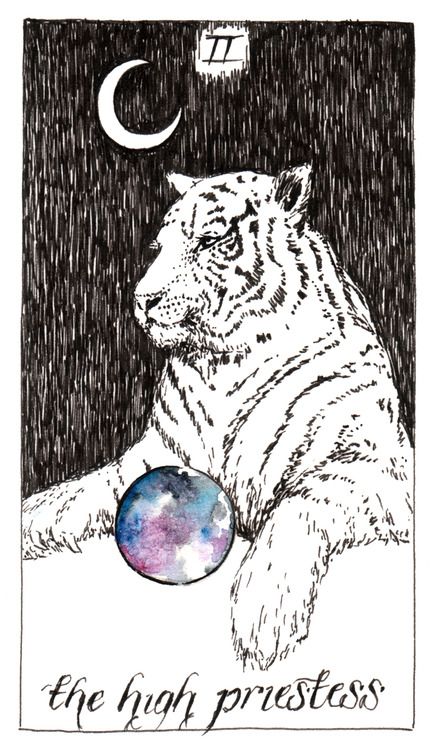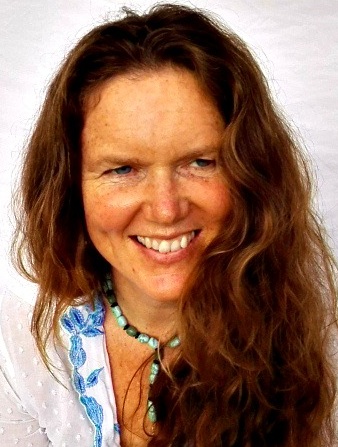 Tanette Hickey
Welcome to The Tiny Temple & The 'Wild Unknown' Tarot Card Guidance. My name is Tanette Hickey & I have been reading Tarot Cards for myself for over 25 years and have recently begun offering Tarot Guidance for others. I enjoy using the cards as a tool to tap into the guidance & understanding from the higher realms of Source & Spirit. I believe that as humans sometimes we want answers to questions or direction that comes from avenues other than the human mind and from a place of Mystery and Infinite Possibilities. The readings offered are not so much based around predicting your future but rather using the cards to tap into your own deep & sometimes hidden understanding, intuition & knowing, that you hold deeply for your own journey, purpose & fulfillment.
I look forward to meeting with you soon
Tanette

Copyright The Tiny Temple For Well-being