It`s Time To Shine!

It`s that time of the year in the Pacific when we are preparing to cross over from the cold days of winter into the expectancy of Spring and the invitations of warmth and tastes of summer that it brings. Spring is also a symbolic time of re/birth, newness, anticipation, vitality and excitement and a great time to cleanse your system both physically and mentally to prepare yourself for a summer where you are
feeling and looking fantastic!

What are the benefits of 'Green Juicing'
In the west our diets currently consist of a large amount of foods such as processed foods, meat, sugar, caffeine etc which leave an acidic residue in our bodies making us feeling, achy, depressed, tired and craving stimulants to pick us up.

Fresh raw green food promotes a more alkaline body keeping you energised, alert and with a much steadier feeling of being 'balanced' both physically and mentally.




As the green juice alkalises your body it also cleanses the liver, blood, digestive track & kidneys,

eliminating

toxins that have been stored over time, and allowing the bodies natural healthy state (including natural weight) to re-emerge.



The green juice is very high in vitamins & nutrients such as magnesium, calcium and potassium all of which are quickly absorbed into your system satisfying the bodies `craving' for extra nutrients.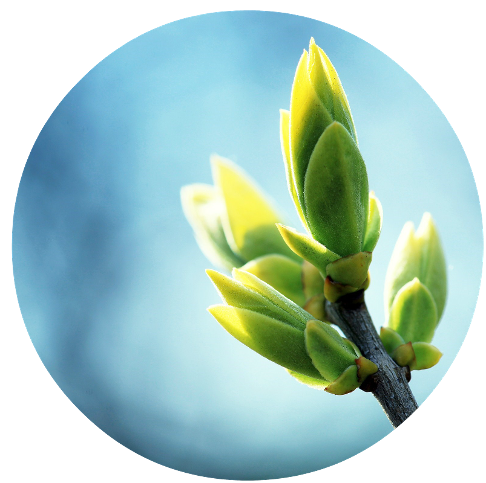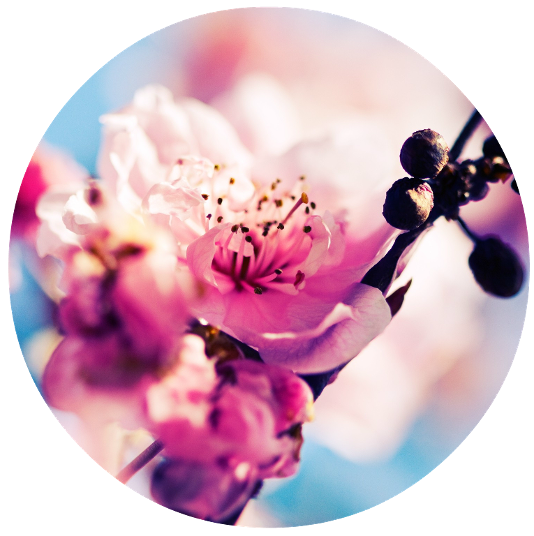 This 'SHINE Green Juice Cleanse' is for you if you are experiencing some of the following:

The feeling to `Spring Clean Yourself'

You are feeling a little (or very) sluggish after the winter months and you would like to increase your vitality




You are feeling heavy in your body (and perhaps your mind) & would like to feel leaner & lighter




You would like to eliminate some

addictive substances from your diet , but need a supportive environment & alternatives to make these changes

You experience high amounts of acidity in your body causing sickness or discomfort



Experience a large amount of self defeating negative thoughts & or high stress levels

You are feeling slightly nutrient deficient and would like to give your system a burst of goodness

You know you would like to set yourself up with a supportive health `practice` but you don't quite know how or where to begin and would like some support

You are ready to put a 'shine on' both inside & out
If you have any type of illness please consult your local doctor before deciding if this juice cleanse would be beneficial for you.
The intention of this Juicing Cleanse is to give you the support, information & skills you need to allow you to set up and complete a gentle 6 week 'green juice cleanse'. This will involve a commitment on your behalf to create a green juice each day for yourself, giving your body a gentle detox and a high level input of nutrients and hydration. Along side this, a 6 week journal will be kept where you are given tools to identify and change limiting beliefs that may come up which sabotage you from experiencing your full vitality.
Please note you are still eating throughout the 6 weeks, the green juice is added into your diet in the morning and begins to gently detox the body over the 6 weeks. At the end of this period of time your body will be ready (if you choose) to do a 5 day total juice detox if desired.
Also please note that if you would rather make a green smoothie instead of a juice the cleanse will also support you with this. This will be discussed as an option on the one day juicing workshop.
The only things that is suggested to give up over this time are highly acid drinks such as black tea, coffee & alcohol. This will allow you to notice a significant increase in your levels of vitality and your body adjusting to it`s natural size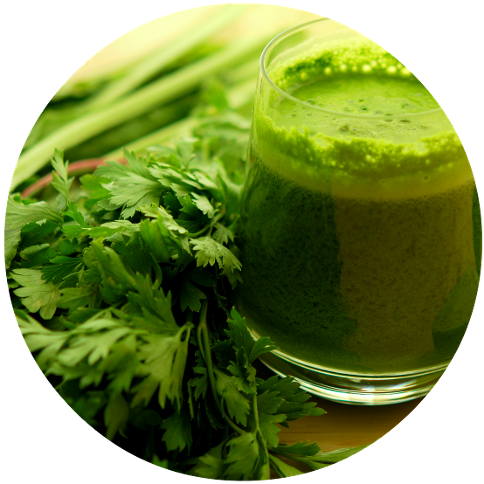 What you will receive by participating in the 6 week cleanse
Upon Registering for this 6 week juice cleanse you will receive a list of equipment and extras that you will need to create fresh juice every morning. A juicer is the one piece of large equipment that you will need to begin the

process

. If you don`t have one and can not afford a new one (approx. NZ$250.00 - NZ$1,000) trademe (NZ) has some great deals (approx. NZ$40).

At this point it does not matter what type of juicer you have, rather that 'you are juicing'
The

philosophy & beliefs surrounding the benefits

of green juicing




A guide to various juicers and their pros and cons




List of equipment & fail proof systems to set up in your kitchen to make your `juicing practice' a success




Step by step method &

recipes

to creating green juices/smoothies which are nourishing, tasty and

alkalising




Information and differences with juicing and creating green smoothies

Information surrounding what to expect from drinking a green juice daily and its natural ability to begin to 'clean out' your system

A platform to share questions, concerns &

experiences

A step by step system will be given to help you locate, and change limiting beliefs that may be holding you back from creating the vitality in your life that you are desiring.



This system will be used as part of your 'practice' and cultivated over the 6 weeks
Bonus:

A food Acid /Alkaline chart for your kitchen wall


A 6 week Juicing calendar to navigate & track your success
Your VIP day

Your 6 week 'SHINE Green Juice Cleanse' will begin with a one on one or group VIP juice detox day, either in person with Tanette, via phone or via skype




Following that Tanette will follow up with you once a week for half an hour over the 6 weeks where you can discuss what challenges have arisen and any questions you may have

There will be an option at the end of the 5th week to do a full 5 day juice only fast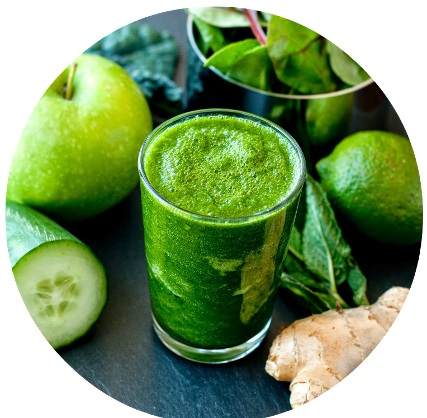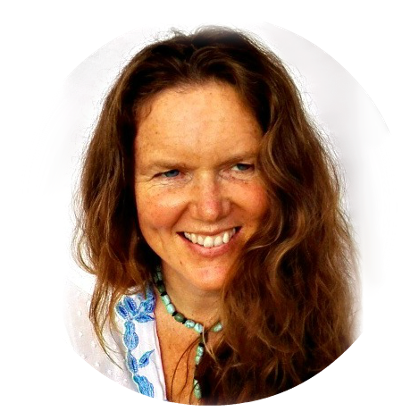 Tanette Hickey ~ Your Juice Shine Facilitator
Hello my name is Tanette Hickey and I will be your 'Juice Shine' facilitator for the duration of the 6 week cleanse. I have been an avid fan of juicing for about the last 8 years, but became a green juice convert about 4 years ago when I accidentally stumbled upon green juicing through a friend. I began creating and drinking green juices every morning and after 6 weeks really noticed a rise in my vitality, a loss of excess weight, a clarity of mind and an increased hydration to my skin. Since then I have run juicing courses, run a juicing stall in Wellington at the Newtown Market and have completed numerous juice detoxes all of which has made me a `Converted Juicearian'
"It is such a joy to be able to share the benefits of juicing and support others to rediscover their vitality. & get their shine on"
My other relevant skills and qualifications include, directing & facilitating well-being retreats, and being qualified as a Life Coach & Counsellor
Invest in your health, body & vitality
6 week 'SHINE Green Juice Cleanse'
VIP One to One day with Tanette (plus weekly follow ups for 6 weeks)
Investment $697.00

6 week 'SHINE Green Juice Cleanse'
VIP Group (4 people or over) day with Tanette
(plus weekly follow ups for 6 weeks)
Investment $397.00 each

This includes:

One to One `Green Juicing Cleanse' VIP day with Tanette




A take home juicing cleanse information guide

Step by step systems to set up a successful 'juicing practice'




Delicious juicing

recipes to help keep the tastebuds happy

A list of do`s and don`ts while on a juice cleanse

Information to help navigate the journey of cleansing and what to expect

A step by step process of how to identify and change limiting and sabotaging beliefs

6 x 1/2 hour sessions over 6 weeks with Tanette to gather support, share your experiences, gather ideas and stay inspired



BONUS
A food Acid /Alkaline chart for your kitchen wall


A 6 week juicing calendar to navigate & track your success