WANAKA : AOTEAROA : NEW ZEALAND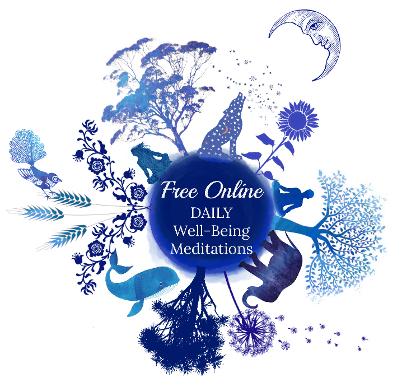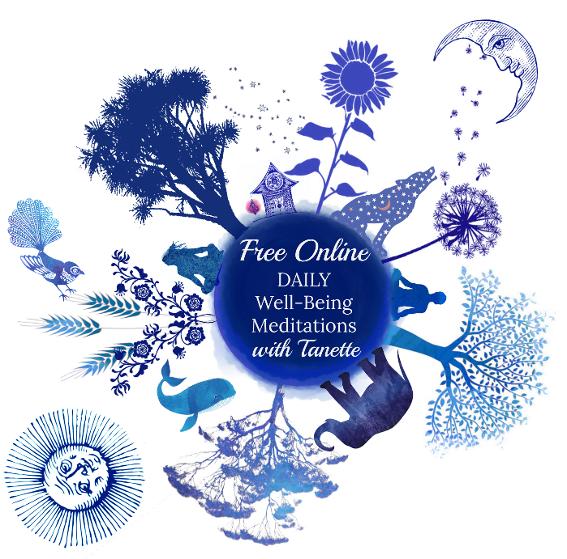 This is Tanette here from The Tiny Temple For Well-Being & Possibilities
JOIN ME DAILY
FOR A FREE Online 20 MINUTE

LIVE 6
AM
EVERY MORNING NZ TIME
(Each session is recorded & available daily to be replayed at a time that suits you)
These meditations are offered to support you daily
within these times of personal challenges & worldly change, helping you navigate through any
uncertainty,
fear, anxiety &/or stress that you may be experiencing at this time.
These meditations will give you step by step guidance to set up a daily practice in your own home. Harnessing your ability to quieten your mind, nourish well-being and find a place of deep inner strength, resilience & connection within yourself.
Looking forward to sharing a moment of meditation & well-being with you soon.
Tanette x