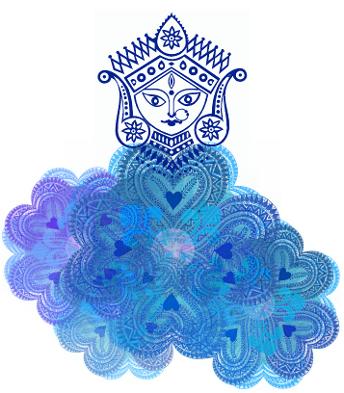 The Vibrant & Healthy 'Everyday Goddess' Series

'Everyday Goddess'
VIP Nourishment Session
With Tanette Hickey
Is it time for you to focus upon your Self and refill your own cup?
If so this session is just for YOU and can be booked for the following times:

60 Minute Nourishment Session
90 Minute Nourishment Session
2 Hour Nourishment Session
Choose What Best Supports YOU

Please Choose From Below Which Modalities Best Supports Your Nourishment At This Time
You may decide just to choose 1 option (60 minutes or more) or a combination of 2 (if over 60 mins) For Your VIP 'Everyday Goddess' Nourishment Session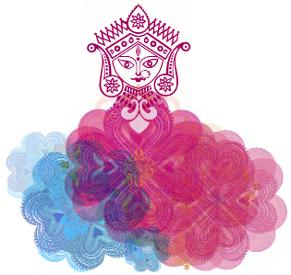 Personal 'Coaching' Well-being Session
With Tanette Hickey

In this Personal Coaching Session you are invited to bring a topic surrounding your well-being that you would like to find some Clarity upon. The coaching will be specifically orientated for you to identify & seek clarity & solutions surrounding an issue that may interest or be challenging you at this. This VIP session has the intention of supporting you to move towards your strengths and vision you have for yourself.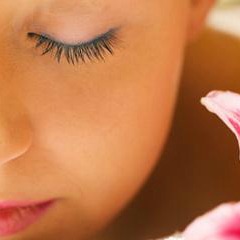 Deep Tissue or Deep Relaxation Therapeutic Massage
With Tanette Hickey

This session offers you time where your body is given the nourishing attention that it desires through Deep Tissue, or Relaxing, Therapeutic Massage. This massage aims is to invite the body to Relax, Replenish, Rejuvenate and Re-Energise through the process of working and releasing muscle & mental tension that is being gathered & held from our day to day lives.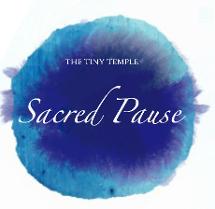 `Sacred Pause' Therapeutic Massage consisting of a Deep Relaxation Massage combined with Energy Alignment/Healing
With Tanette Hickey

This Sacred pause Session is for you if you are needing some deep healing and nourishing support for your body, mind and spirit. Here Tanette offers you an opportunity to 'let go' through therapeutic massage combined with energy work allowing you to deeply realign yourself with your natural rhythm and natural ability to heal and find joy.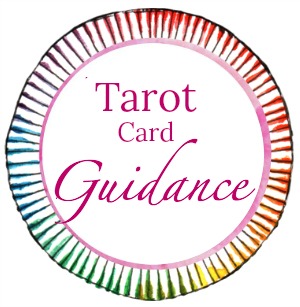 'WILD UNKNOWN' Tarot Guidance Session
With Tanette Hickey

This Tarot Guidance Session will take you into the realms of deeper wisdom and shine a light upon what you are wanting revealed at this time. This Reading with Tanette is not so much about determining your future, but rather offers guidance & conversation to enhance your connection with your greater knowing and access to your own `powerful ' guiding intuition.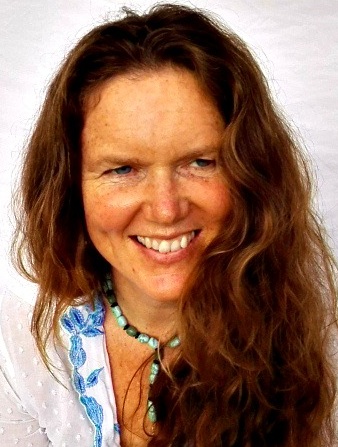 Tanette Hickey
(Degree Parks and Recreation Management; Diploma of Life Coaching; Diploma of Counselling; Diploma Social Services)

Hello my name is Tanette Hickey and I am excited to be offering the 'Everyday Goddess' Series to you as an approach to overall health & wellness which is feminine in its design and orientated towards outcomes of Vitality, Balance & Joy. As a mature woman I have had a life full of experiences which have included periods of incredible health & also times which have resulted in imbalance, stress and ill-health. Through these experience I have always had the inclination to heal myself through natural means which has in its self been a journey of understanding, patience, acceptance, learning, discipline and implementation.
Through The Goddess Series I weave together what I have so far gathered in the forms of Natural Holistic Health & share with you my insights, experiences, techniques and strategies for creating continual Vitality & Health
Warm wishes and I look forward to meeting with you soon. Tanette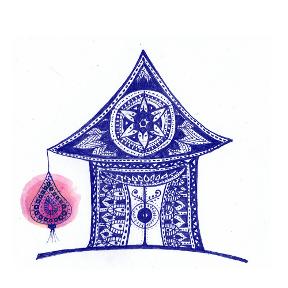 The Tiny Temple for Well-being
Your VIP Goddess Nourishment Experience is offered in Wanaka New Zealand
@ The Tiny Temple For Well-being
Located
10a Anderson Road. Wanaka. Aotearoa ~ New Zealand
Ph number is 0212622049
Investment
'Everyday Goddess'
VIP Nourishment Sessions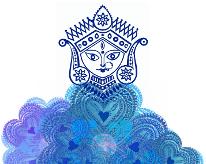 Individual Sessions
@ The Tiny Temple For Well-being

1 x 60 Min $95.00
1 x 90 Min $130.00
1 x 2 Hour $187.00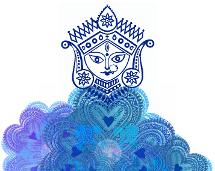 Packages
@ The Tiny Temple For Well-being

3 x 60 Min $240
SAVE $45

3 x 90 Min $345
SAVE $45

3 x 2 Hour $516
SAVE $45

Packages
@ The Tiny Temple For Well-being


6 x 60 Min $510
SAVE $60


6 x 90 Min $720
SAVE $60


6 x 2 Hour $1,069
SAVE $60