WELCOME TO THE TINY TEMPLE FOR WELL-BEING
Offering pathways, tools & ongoing strategies to cultivate your well-being and step into your personal future possibilities that you envisage for yourself.
Classes, Workshops & Retreats are offered both Online & In Person.
Please read below to see what is currently on offer

WELL-BEING & POSSIBILITIES
INTRODUCTION TO MEDITATION
(Foundation Class)
Learning Techniques To Begin & Sustain Your Own Daily Meditation Practice
Facilitator: Tanette Hickey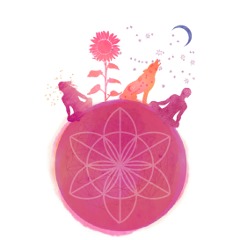 Tuesday Evenings
4 X 90 min Live Online Classes Each Week
Plus Bonus
Daily15 min. online recorded guided mediations
'In Person'
6 WEEK
WĀNAKA
WELL-BEING & POSSIBILITIES
MEDITATION
COLLECTIVE
(Progressive Class)Cultivating Meditation, Movement Meditation Well-being, Possibilities & Community as an ongoing practice
Facilitator: Tanette Hickey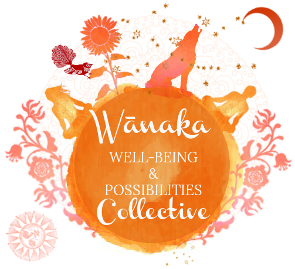 Mondays (over 6 weeks)

5 Days A Week Daily 15 min. Online Guided Meditations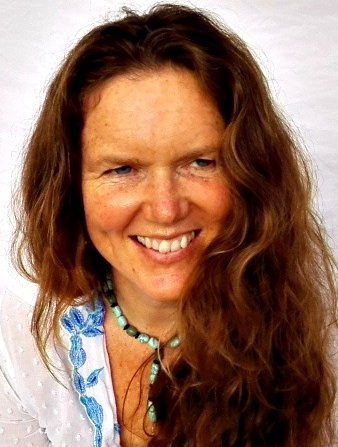 TANETTE HICKEY

(Degree Parks and Recreation Management; Diploma of Life Coaching; Diploma of Counselling; Diploma Social Services)

Hello my name is Tanette Hickey and I am excited to be offering these Well-Being & Possibilities Programmes for your personal expansion. These programmes are both feminine & masculine in their design & approach, working with intuition as well as strategies which are orientated towards outcomes of enhanced Healing, Clarity, Direction, Action & Joy.
The tools I present & utilise within the programmes have been gathered throughout my professional and personal journey. Offering a blend of strategies, insights, intuition & techniques to support your ongoing Expansion, Vitality & Fulfilment
I look forward to meeting with you soon.
Tanette


" Thank you for creating this beautiful experience. Your guided meditations took me to places i did not know existed and helped me find strength and peace I did not know I had."
Client

"I attended meditation classes with Tanette. These have had the most beneficial impact on my life. What an amazing, positive and empowering experience. Tanette provides expert and empathetic guidance ... Highly recommended." Meditation Participant

"...I have also done a number of meditation courses with Tanette over the past 3 years, and found that regular practise to be very helpful in dealing in stressful situations, and learning to live life in the present moment. Tanette was able to guide each session with ease and I always felt safe and reassured. I have been on a weekend retreat that Tanette facilitated, and identified some goals I wanted to achieve in my life and created a step by step plan to accomplish them. Tanette was always encouraging and supportive, using her amazing skills and gifts to help us all live the life we want to live. Heartfelt thanks Tanette. 🙏"
Meditation Participant


"I did meditation classes with Tanette for a year and I had an incredible experience. She is a very talented person with a big heart and knows how to give us comfort with her words. I really recommend this place! 🌸" Meditation Participant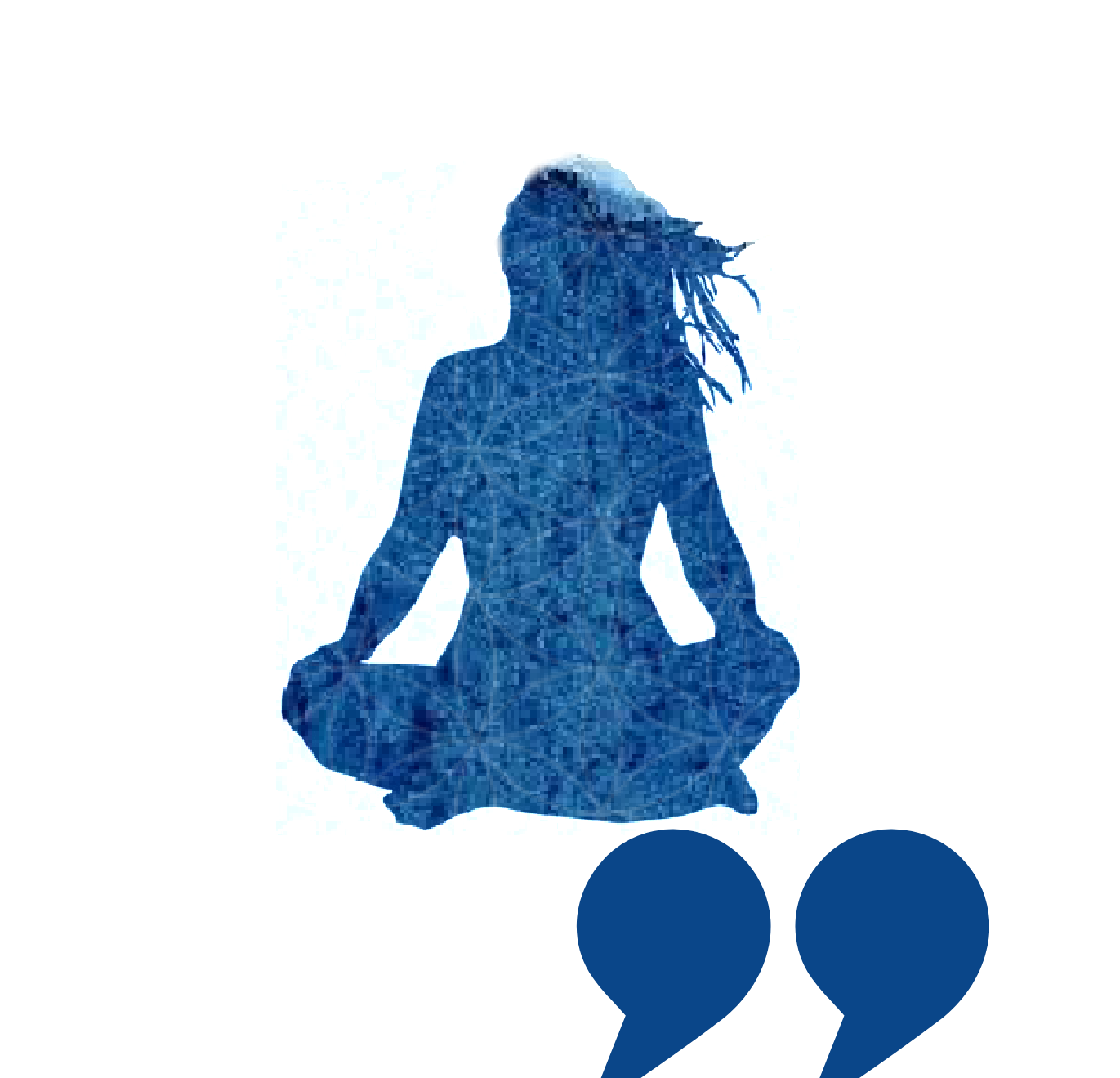 "Tanette- Thank you for being such a real guiding light for me. You have
connected
me back to what life is really about, and most importantly, have showed me a doorway to my heart and ever existing abundant love.
"
Client

"
Tanette and The Tiny Temple have made such a difference to the way I approach my life. I spent a year under her guidance attending a weekly mediation circle. It was such an amazing experience and very empowering, I learnt so much. I found my true self, embraced it and I am now on a different life journey. Thank you Tanette for helping to set me free, meditation will continue to be a part of my life and you have given me tools to grow. 😃🙏"
Meditation Participant


" The Tiny Temple is such a special spiritual place where I did a meditation circle with Tanette over a period of several weeks. I found the experience very uplifting and beneficial. Tanette is truly a wonderful woman and I highly recommend both her therapeutic massage and meditation circle. "
Meditation Participant


"
A really amazing experience.
Very real and down to earth but very inspirational with achievable steps to help me get back onto the right journey.
"
Client

" Mind is quiet, soul feels light, heart is bursting. Feeling fully recharged and inspired." Meditation Participant


"Tanette radiates calm energy and a sense of knowing. I feel secure and inspired each time she leads us in a meditation. Her deep understanding of meditative practices enables her to skilfully knit together trust, expansiveness and presence every time she gathers us together in a circle." Meditation Participant


"I sought out a meditation class because my thought processes were chaotic, I was overthinking and experiencing stress and anxiety as a result. Through Tanette's class and her calm and sensitive guidance, I have embarked on a journey of learning how to manage my thoughts and reach a state of calm and peacefulness within myself. This is transforming my life and how I interact with others. I have more focus and a greater sense of positivity and inner well-being. An unexpected bonus has been that the quality of my sleep has improved. I have found that I can calm my mind for sleep better and if I wake through the night, I no longer toss and turn for hours, but can return to sleep much more quickly."Meditation Participant

"..... The techniques she (Tanette) teaches have helped me calm my over active mind, thus creating a sense of peace and joy in my daily life. I would recommend mindfulness techniques for everyone, and suggest a daily practice to reduce lifes stress, tension and negativity.

"
Meditation Participant
The Tiny Temple For Well-Being & Possibilities . Wānaka, Aotearoa - New Zealand . Ph +64 0212622049