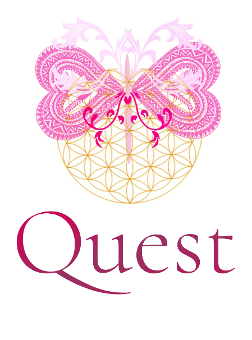 A 6 STEP PERSONAL PROGRAMME FOR YOU TO STEP INTO
THE NEXT LEVEL OF YOUR AUTHENTIC SELF
FACILITATED BY TANETTE HICKEY
CALLING ALL PAST GRADUATES OF
THE TINY TEMPLE
PERSONAL PROGRAMMES & WELL-BEING SESSIONS
What is that one smouldering or burning IDEA, DREAM, VISION that would catapult you into the next level of yourself ?
What would you be, doing, having, experiencing &/or contributing in your life if you dared to have the courage to step through your fear and blocks and make this vision a reality?
DARE TO IMAGINE YOURSELF EXPANDING INTO THE NEXT VERSION
OF WHO YOU KNOW & WANT YOURSELF TO BE ....
YOUR QUEST CAN BE LARGE OR SMALL, QUITE OR LOUD, JUST AS LONG AS IT IS AUTHENTIC TO YOU
IMAGINE YOU HAVE THE COURAGE, SKILLS & SUPPORT TO MOVE THROUGH ALL FEARS & OBSTACLES
ALLOWING YOURSELF FOR A MOMENT TO FULLY IMAGINE & FEEL THE PERSONAL SATISFACTION & JOY OF HAVING CREATED THIS DEEP DREAM & LONGING
FEELING WHAT ITS LIKE TO INSPIRE & MOTIVATE YOURSELF & OTHERS WITH YOUR
LIFES POTENTIAL & POSSIBILITY
WHAT WOULD THE OUTCOME LOOK LIKE ?
HOW WOULD YOU AND OTHERS BENEFIT?
HOW WOULD IT MAKE YOU FEEL?
MOVING PAST FEAR & BLOCKS
Does your mind have a loud voice of fear blocking this new vision for yourself and your natural progression forward....
Stopping you in your tracks with thoughts & past proof that may include;
"I don`t know enough"
"My idea`s not good enough "...... "I`m not good enough
"I`m to scared to put myself out there"
"Who am I to put this out into the world ?, theres people far more qualified people than me"
"I don't have enough money; time; energy..."
"Nobody will want it"
" I`m selfish to want this"
"I`ve got enough I SHOULD be content"
"What will my mother, father, friends, colleague say?"
" I don't know what to do & how to do it"
"What I really want isn`t exciting or big enough"
" I have failed before, what if I fail again?"
"What if I look like a fool...."
AND ON AND ON THE MIND GOES.......
If you have had enough of your minds debilitating excuses
and are ready to step in your HEROS / HEROINES journey with
Clarity, Support, Accountability, Energy, Step by Step Strategies
& A Successful Full-filling Journey & Outcome
This latest Programme QUEST is for you!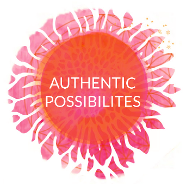 ACCESS & CLARIFY IDEA & ALIGNED POSSIBILITIES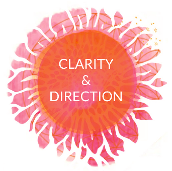 2
DESIGN &
MAP STEPS LEADING TO A SUCCESSFUL OUTCOME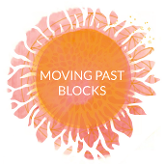 3
BUILD RESILIENCE & COURAGE TO MOVE THROUGH FEAR & BLOCKS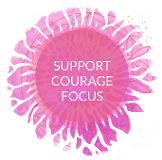 4
ACCESS & BUILD YOUR OWN DREAM-TEAM WITH ALL THE COMPONENTS YOU NEED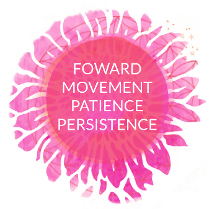 HARNESS ACCOUNTABILITY TO MOVE FORWARD INTO NEW TERRITORY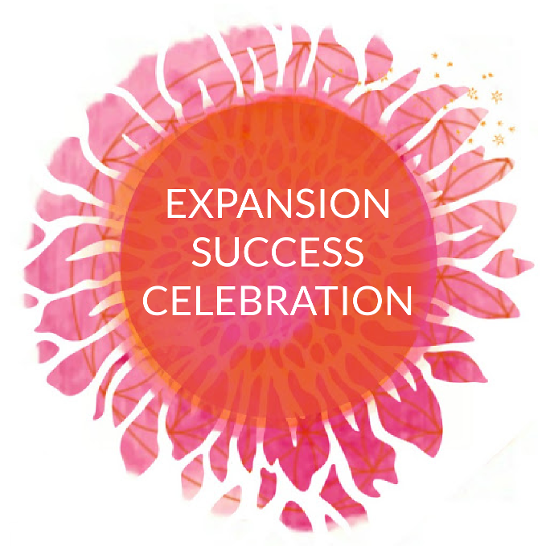 6
Reach & celebrate the success you are wanting for yourself in his chapter of your life
IN PERSON
You are able to work with Tanette in person at her office based in Wānaka, New Zealand. Or in another location as personally organised.
Wānaka. Aotearoa ~ New Zealand
VIA ZOOM
The Zoom platform gives you the advantage of working with Tanette from any place in the world and being able to use video &/or just audio as required
VIA TELEPHONE
The option of undertaking this work over the telephone is available only to individuals living in Australia or New Zealand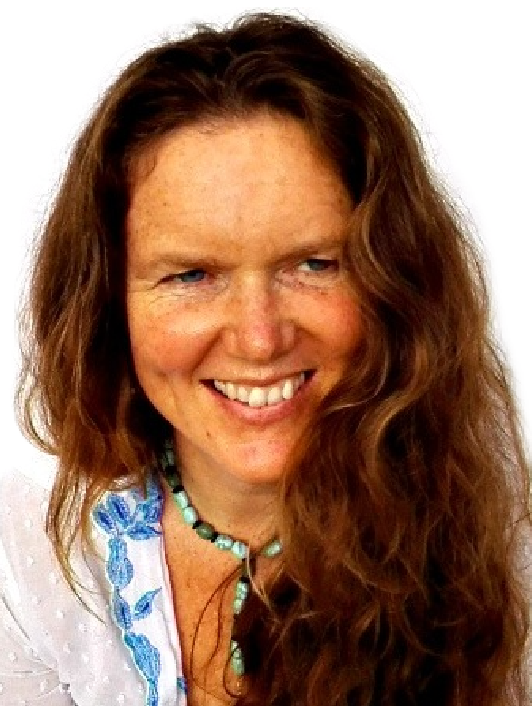 TANETTE HICKEY
(Degree Parks and Recreation Management; Diploma of Life Coaching; Diploma of Counselling; Diploma Social Services, 15 years Small Business Experience)
Hello Tanette here
This programme has been such a joy to put together on this winter Sunday here in Wānaka as I have gathered together the list of people I have worked with over the last 7 years.
It has brought back so many memories of the amazing people I have met and the incredible inner work that has taken place which I have been privileged to be a part of.
If you are feeling that it is time for you to do some further expanding and would like to step into the RESET Programme or another longer programme, it would be my honour to work with you and support the next step in your journey.
Wishing you well where ever you may be at this time
Warm wishes and love Tanette
For More Information About Tanette Please Click Here
____________________________________________

"
Tanette was able to extract the essence of what I was seeking to express through my creative venture. From there we were able to find ways together to support these ideas into a reality. At times the path changed a little and there were bumps along the road which were skilfully managed and she kept me going through the challenging bits. It is an ongoing process for me, however, I now have a good springboard from which to launch and with Tanette's help most importantly a clear vision. An added extra bought to the coaching is a wonderful perspective on life and a rich wisdom that I really enjoyed.
"
Client
"
As a teacher you are clear & inspiring and also wonderfully directive when necessary - always feels right.
" Client

"
A really amazing experience.
Very real and down to earth but very inspirational with achievable steps to help me get back onto the right journey.
"
Client
____________________________________________

ENROLMENT, PAYMENT & SCHEDULING
FOR THE INTRODUCTORY
WELL-BEING & POSSIBILITY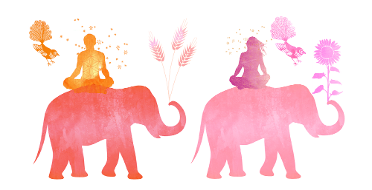 Full Investment $897
DECISIVE INVESTMENT OPTION
Discount of $200 for the first 5 people to enrol

If you require more information please ph Tanette on 0212622049
A chance to Reset yourself in a way that is personally meaningful to you at this time
Live Sessions In Person, via Zoom or Telephone with Tanette
Access to a live guided process to access a deeper level of yourself that you may not connect with day to day
An opportunity to get a birds eye view of your heroes / heroines journey
Guidance towards personal Insight & Clarity regarding a chosen area of focus in your life
Insight & Strategies from Tanette to support your growth around your chosen focus
Opportunity for further ongoing Personal Development work if desired
Please note that I have also put together a 3 session Programme for the young people
as I have had an influx of youth needing support to navigate these tough times.
If you have children that you think may benefit from a programme please contact me .
WELL-BEING & POSSIBILITIES
PERSONAL VIP PROGRAMME FOR YOUTH
For People 24 Years & Younger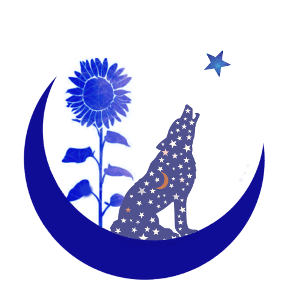 The focus of the WILD COMPASS Personal Programme For Youth is to support the young individual to:
Discover ways to access their AUTHENTIC nature.
Learn to clarify & articulate what is happening within themselves
Become clearer around who they are as an individual
Identify what they are naturally interested in
Find tools to navigate through the `wild waters' of youth
Feel empowered to make choices that support their intuition & insight
Learn to take responsibility for the choices they make
Take action to create the experiences they dream of
Navigating youth is normally a turbulent time for most people on one level or another.
These sessions are designed to be fun, creative, expansive and life changing.
THE TINY TEMPLE FOR WELL-BEING & POSSIBILITIES ©
WĀNAKA . AOTEAROA . NEW ZEALAND