HOLISTIC BUSINESS COACHING & STRATEGIES FOR
WOMEN IN BUSINESS, LEADERS &/OR CREATORS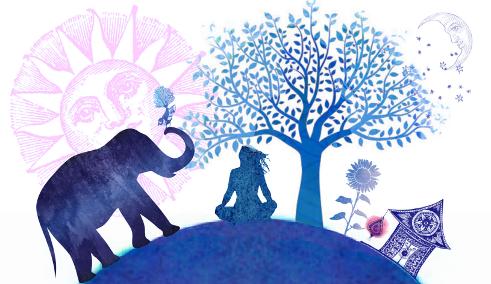 6 MONTH PREMIUM COACHING PROGRAMME

Well-Being,Wisdom,Worth &Wealth

For Sustained Well-being, Success & Contribution

This Well-Being,Wisdom,Worth & Wealth 6 Month Premium Coaching Programme
is offered by Tanette to a handful of individuals each year to support the
Well-being, Creativity, Clarity, Direction & Contribution of Leaders Within Our
Communities
Programmes are facilitated by Tanette Hickey
(
Degree Management; Diploma of Life Coaching; Diploma of Counselling; Diploma Social Services)
In Person, By Phone, Or Zoom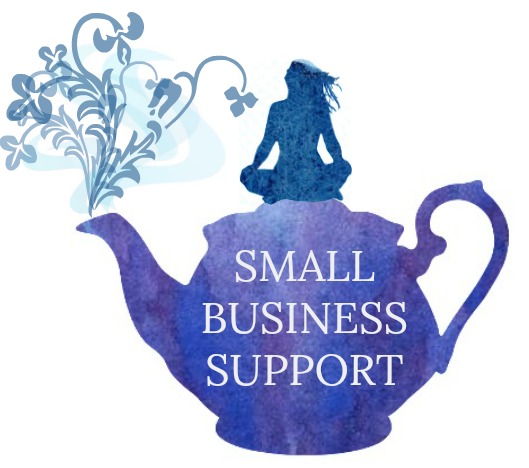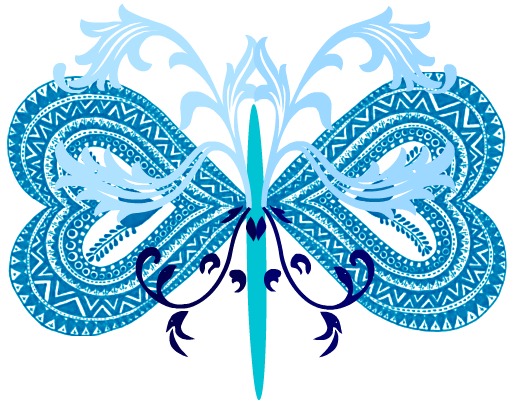 Counselling & Life Coaching For Individuals wanting to move through:
~'A Life Issue'
~'An Old Wound'
~'Feeling Stuck'
~`Patterns That No Longer Serve You'
~`Feeling Unfulfilled & Disconnected'
~'Old Outmoded Beliefs'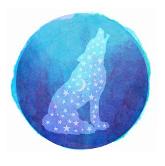 To Find:
~Well-Being
~Insight
~Clarity
~Healing
~Solutions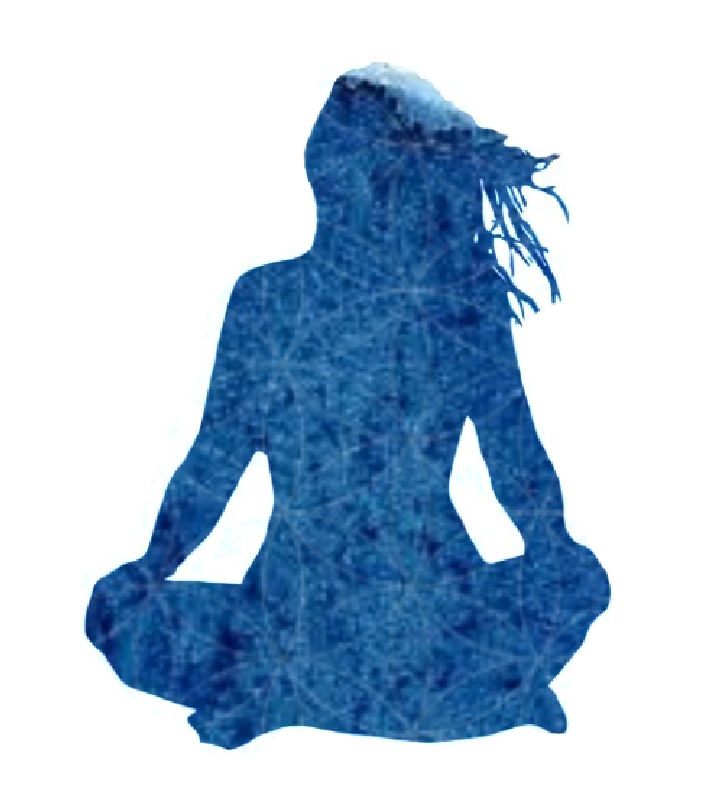 Moving Into Sustained Pathways to:
~Access Deeper Inner Well-Being
~Align With Inner Calling
~Grow New Possibilities
~Develop New Paradigms & Beliefs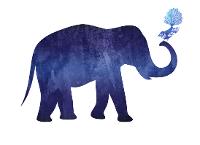 Leading Into:
~Aligned Action &
Creativity
~Postive Momentum
~Healthier Relationships
~Increased Self Worth &
Abundance
~A Healthier Being and Greater ~Life fulfillment
~Self Leadership
~Contribution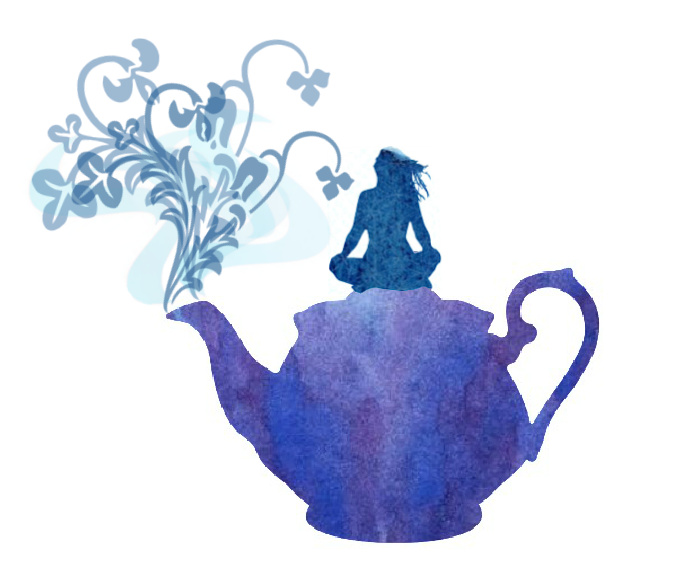 And If Called Onwards, Harnessing On Going Support To Maintain Well-Being Within ;
~Community & Business Leadership
~Creative Endeavors
~Community &/or Global Contribution
~Developing & Implementing A ~Long Term Success With Your Personal Vision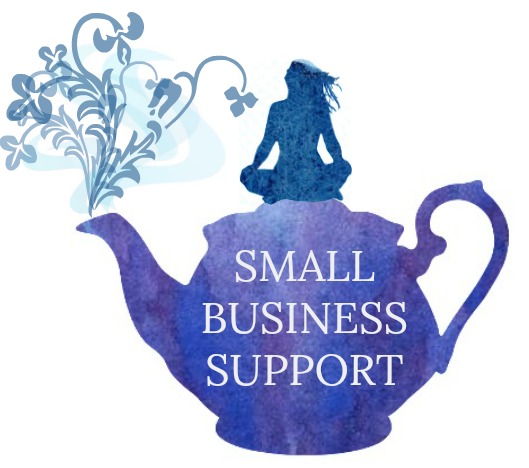 Are you A Leader Within Business &/or Community, A Self Propelled Creator or An Entrepreneur
who experiences some of the following:
Being to busy physically or mentally to

still the mind long enough to return back to your centre of Well-being

Feeling the desire to reconnect with &/or reevaluate purpose


Putting others Well-Being before your own

Experiencing overwhelm & turning up empty, drained or stressed

Unclear which direction to step into next

Running on `Shoulds' & `Trying' instead of clear, focused & aligned decisions

Wanting a directed time to focus, brainstorm, create and bring through possibilities

Needing to break through some `stuck' points which keep reoccurring as unwanted limiting patterns in your life

Wanting to change some habits that are not serving your expansion or vision of yourself

Wanting to contribute to others well-being in a larger manner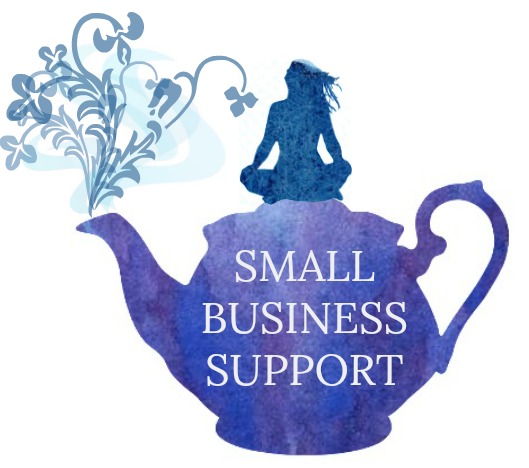 Would You Like To.......

Move through the year with ongoing, long term Well-Being Support

Make consistent time weekly to connect in with your Deep Inner Knowing so as to take Clear Aligned Action

Book in consistent times to access, nourish & tweak your VISION, PROJECT OR DREAM

Commit to creating new possibilities for yourself & others

Take steady committed action to creating a successful

endeavor

with the aim of add

contribution

to community & earth

Have the time, tools & support to access you inner intuition & inner compass on an ongoing basis

Have access to support & tools enabling you to work through `life & issues' as they arise throughout the year so as to maintain expansion and momentum

Have a professional & confidential bouncing board to brainstorm ideas, share concerns and move through fears & blocks

Identify & move through limiting mindsets

beliefs as they arise

Create ongoing daily habits that lead on to serve you, your family, your community & business

Turn up to your business, project &/or vision; Well, Nourished, Clear, Focused & Joyful
If any of the above resonates, you are invited you to apply for an Online or In Person 6 or 12 Month
Personal Well-being In Leadership Programme.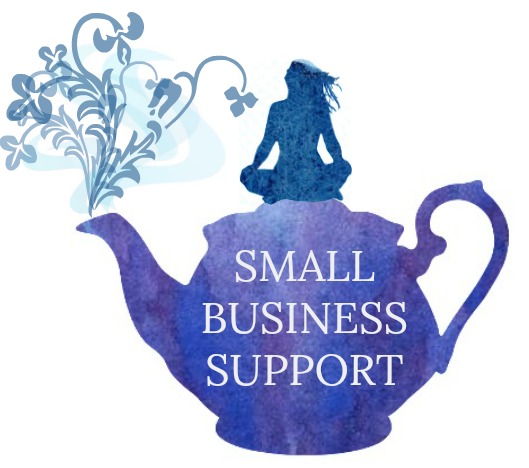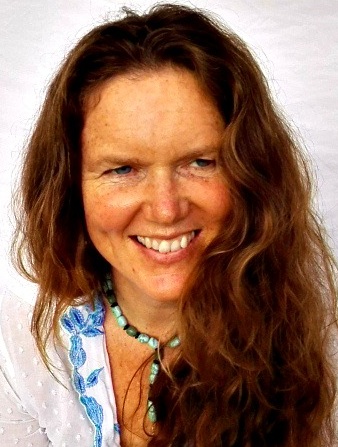 TANETTE HICKEY
(Degree Parks and Recreation Management; Diploma of Life Coaching; Diploma of Counselling; Diploma Social Services)

Hello my name is Tanette Hickey and I am excited to be offering this
Well-Being,Wisdom,Worth &Wealth

For Sustained Well-being, Success & Contribution
6 MONTH PREMIUM COACHING PROGRAMME
to you for your personal & professional well-being. This programme is both feminine & masculine in its design & approach, working with both your intuitive and mental mind to create
outcomes of
Enhanced; Well-Being, Possibilities, Clarity, Aligned Action, Application, Success, Contribution & Joy.

As a woman in the Wellness Space I have had over 20 years of offering Well-Being support professionally as well as growing & maintaining my own successful small business. Combining my knowledge in both areas I offer you 6 MONTH PREMIUM COACHING PROGRAMME to enable you to have the support & tools to create the success & contribution you desire.
To your Well-being, Visions, Dreams Successes and Contributions!!
I look forward to meeting with you soon. Tanette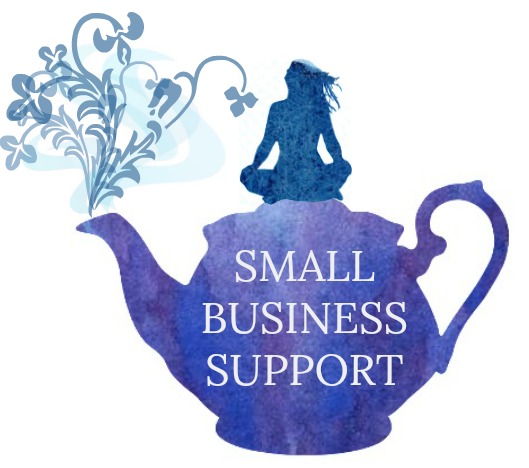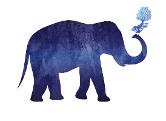 Well-Being,Wisdom,Worth &Wealth

For Sustained Well-being, Success & Contribution
6 MONTH PREMIUM COACHING PROGRAMME
Tanette only accepts a handful of long term clients a year.
Please email The Tiny Temple for Well-Being & Possibilities if you are interested in applying for this programme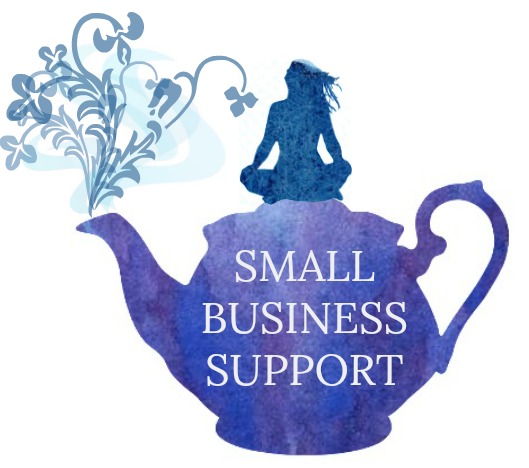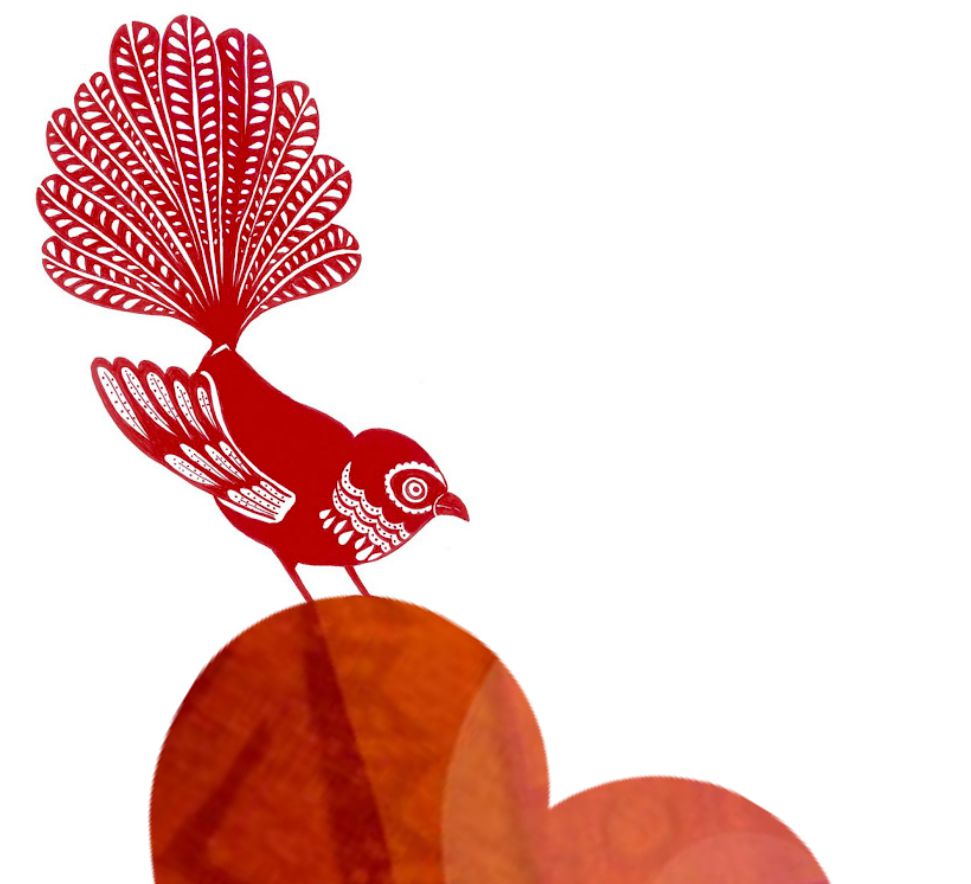 "I have completed Tanette's extraordinary powerful and empowering "Clarity Direction Inner Wellbeing" personal one to one program for women. I feel so blessed to have had this opportunity to work so closely with her. I have also joined her in her meditation night classes. Tanette gently guided me through meditation and awoken me to a few hidden blocks. After completing her 6 week course, I feel I have the skills and tools to recognise and change my unwanted thoughts, achieve clarity and so much more. Through our guided one on meditation session, I've learnt how to connect with my higher self and now know how to continue to achieve that connection. She still surprises and delights me spiritually. Thank you always Tanette for your guidance and truth." Client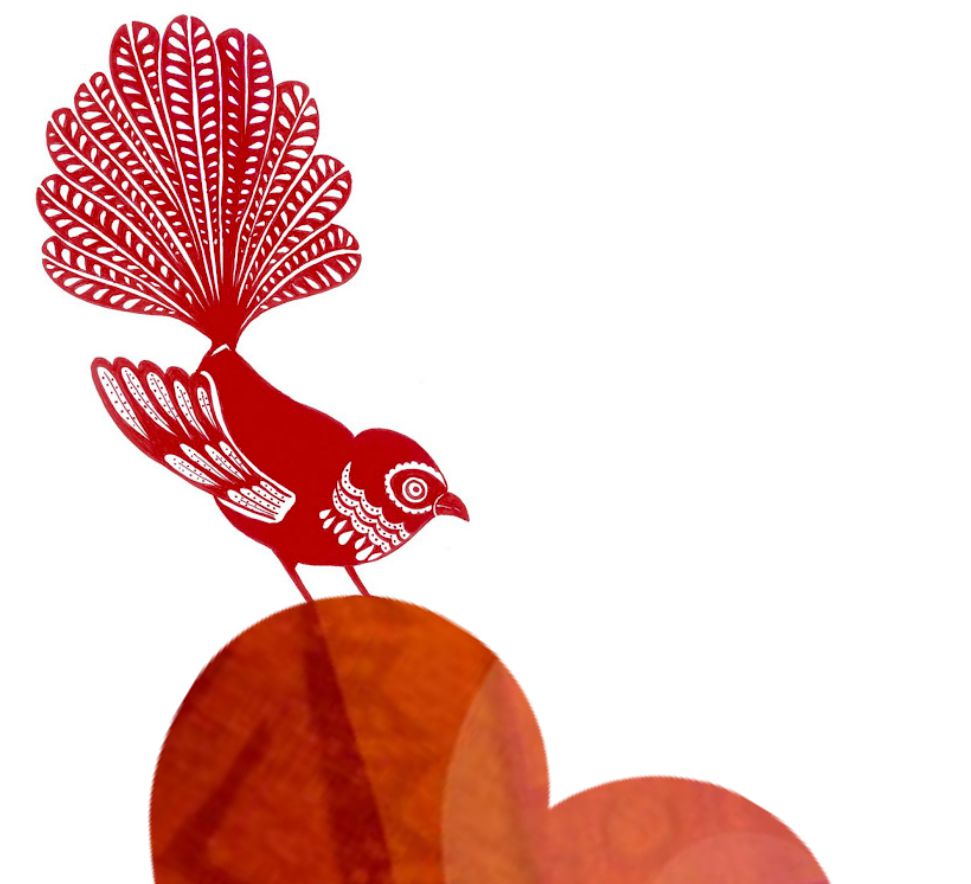 "I went to see Tanette for many reasons..... which really took me to a level of knowing I that needed to do some more inner soul searching & healing. I wanted to take a new path of future happiness and strength, become unstuck form many patterns that I have been stuck with since childhood .... It was time to do the work and be free of my old thoughts. I embarked upon a 6 week course. This was a mixture of therapy, some massage, meditation and some tarot cards - it was my choice as to how the session would run and what was needed at that time. It became clear that after 6 weeks I was really making huge leaps in my life and general well being. My thoughts and patterns that not only didn't serve me - they held me back - I was learning with the guidance of Tanette to just let go of. I took another 6 weeks of guidance - some meditation and many hours filled with words of wisdom. I believe that I am forever changed, happier, more fulfilled and grounded than I have ever been. This wholesome approach filled with love and care was just what I needed and I can recommend Tanette at her Tiny Temple for Well being to anyone who wishes to become unstuck and to change." Client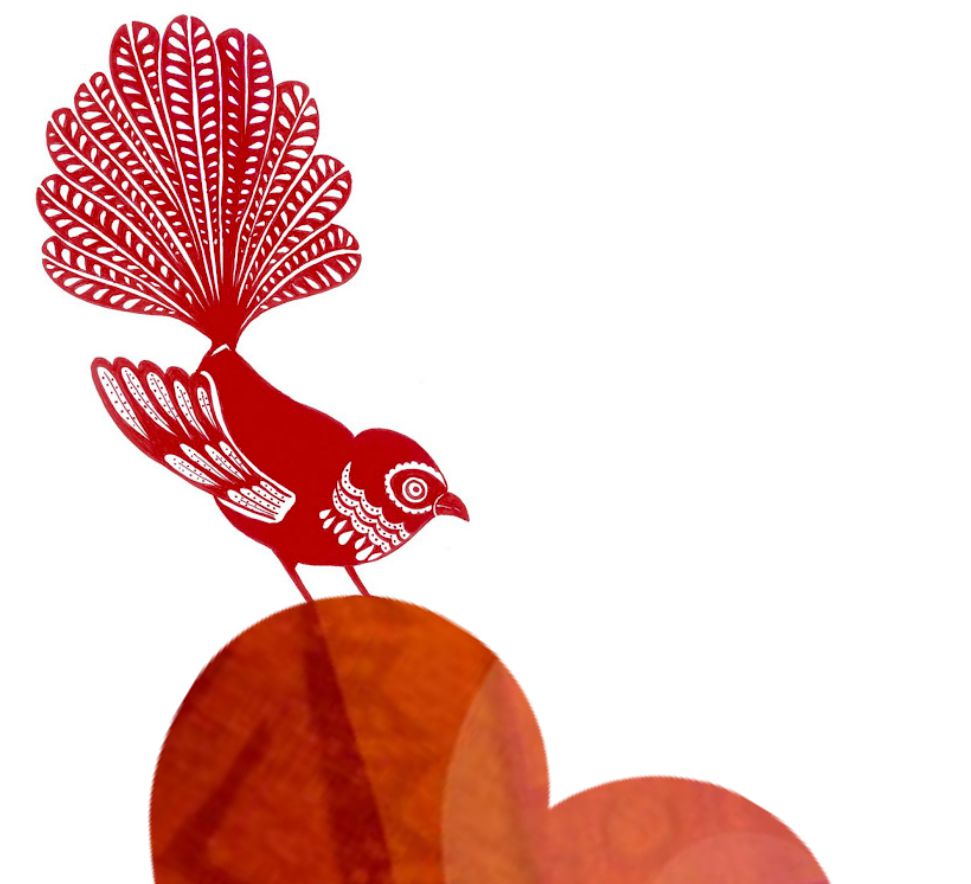 "Tanette's worked with me a couple of times and each time she was incredible in helping me relieve stress and emotionally work through all my problems. An awesome listener and a clear guide. Thank you Tanette and 10/10 recommend if you need some guidance in decisions to make in your life." Client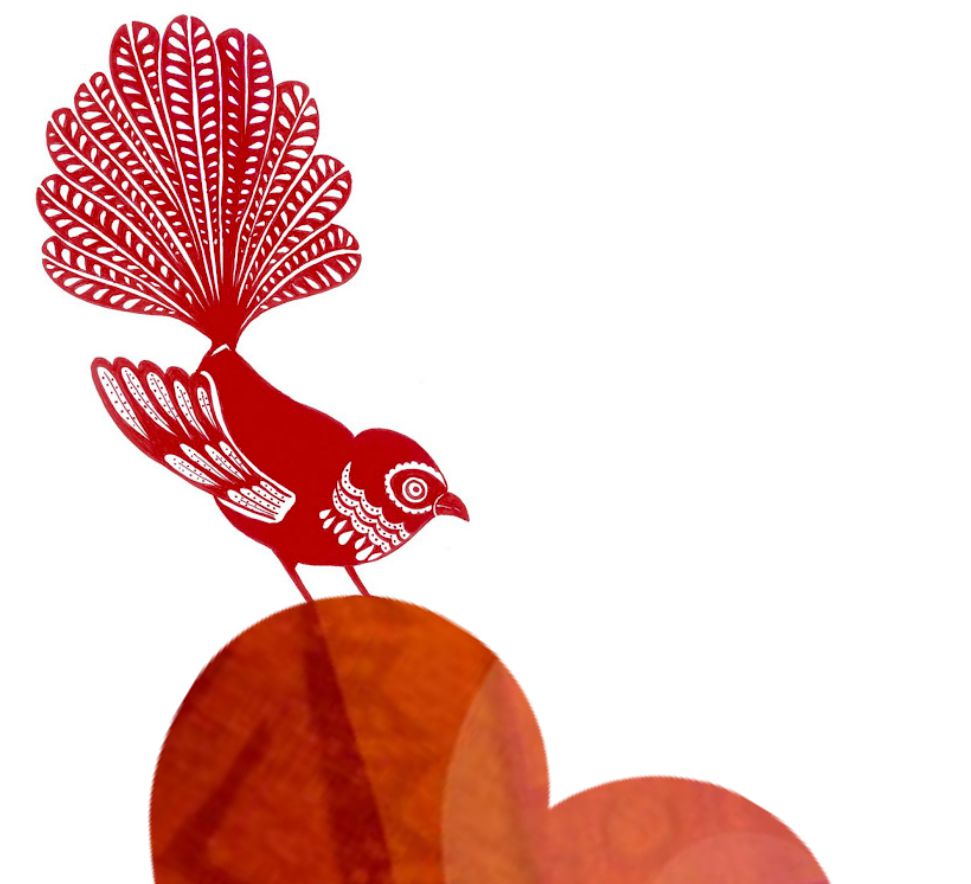 "This woman is incredible. Such a grounding, nurturing and wise woman. She has been my counsellor through many hard periods of my life and I would recommend her to everyone!" Client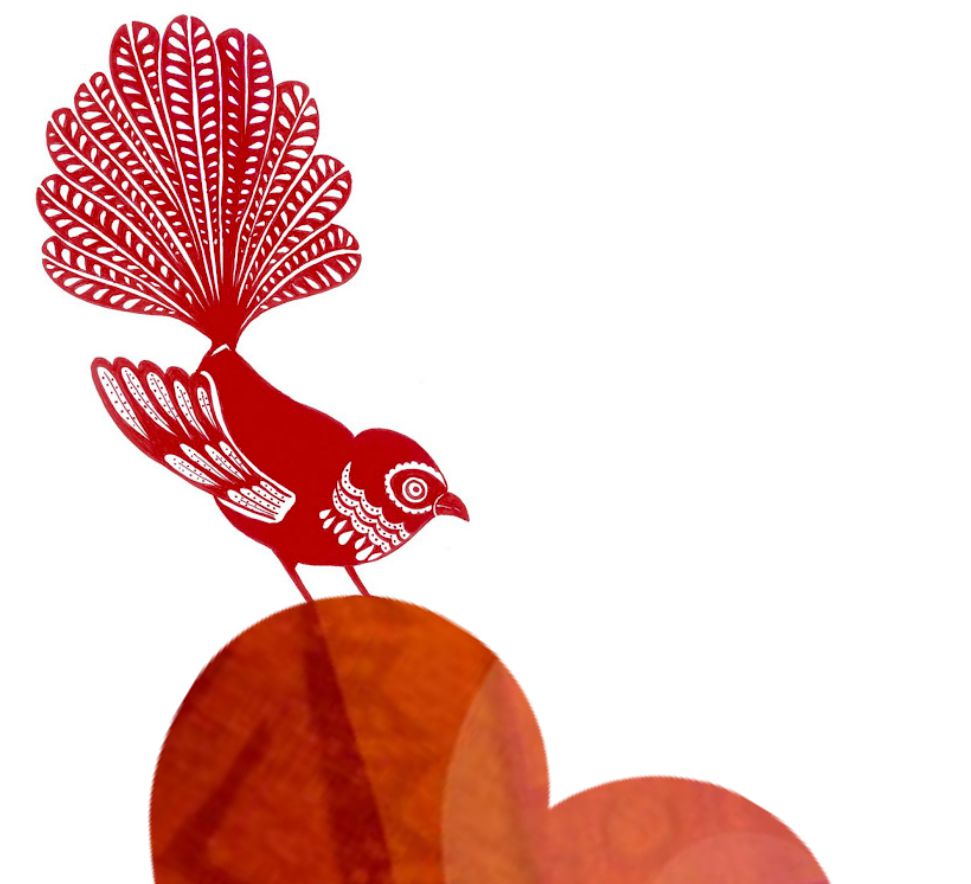 "
I loved my transformational sessions with Tanette.
Her style is very kind and gentle, yet she is also not afraid to pin me to the wall!
Her deep intuition tells her when I am fudging or hiding something and she won't let me away with it – in a very gentle and positive way.
A very honest and real experience.
The result?
Greater connectedness, a more pure sense of purpose and more joy in life!
Truly a transformational adventure!!
"
Client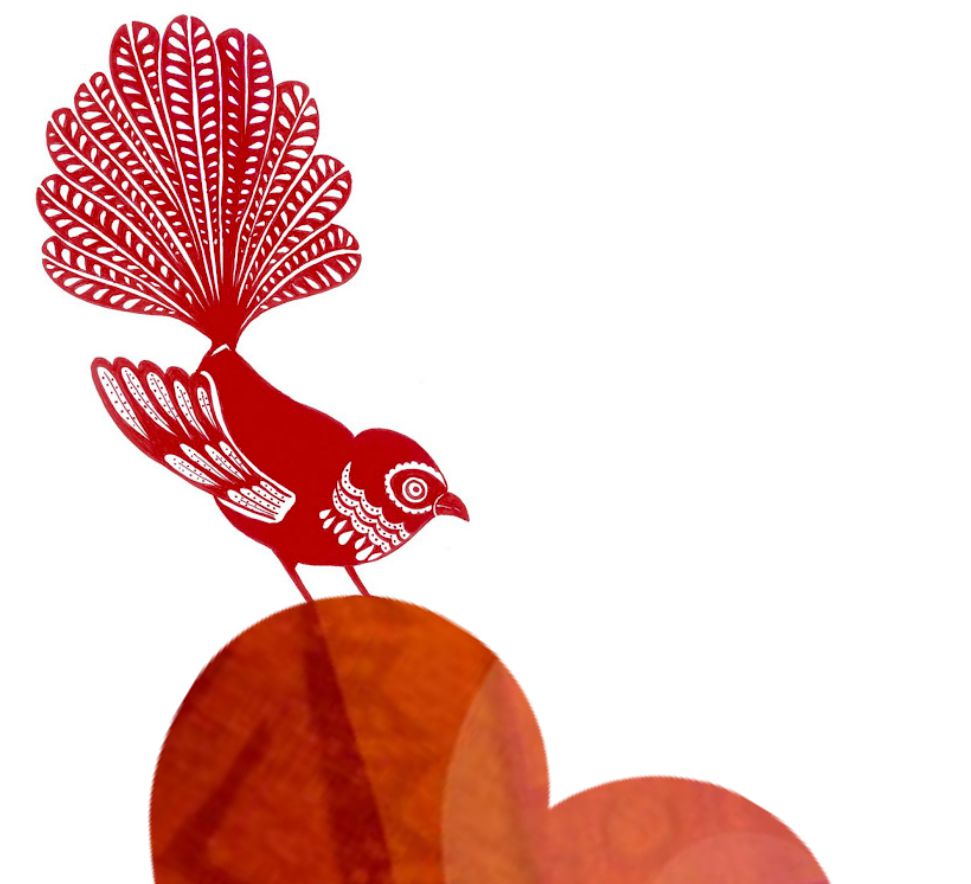 "
As a teacher you are clear & inspiring and also wonderfully directive when necessary - always feels right.
"
Client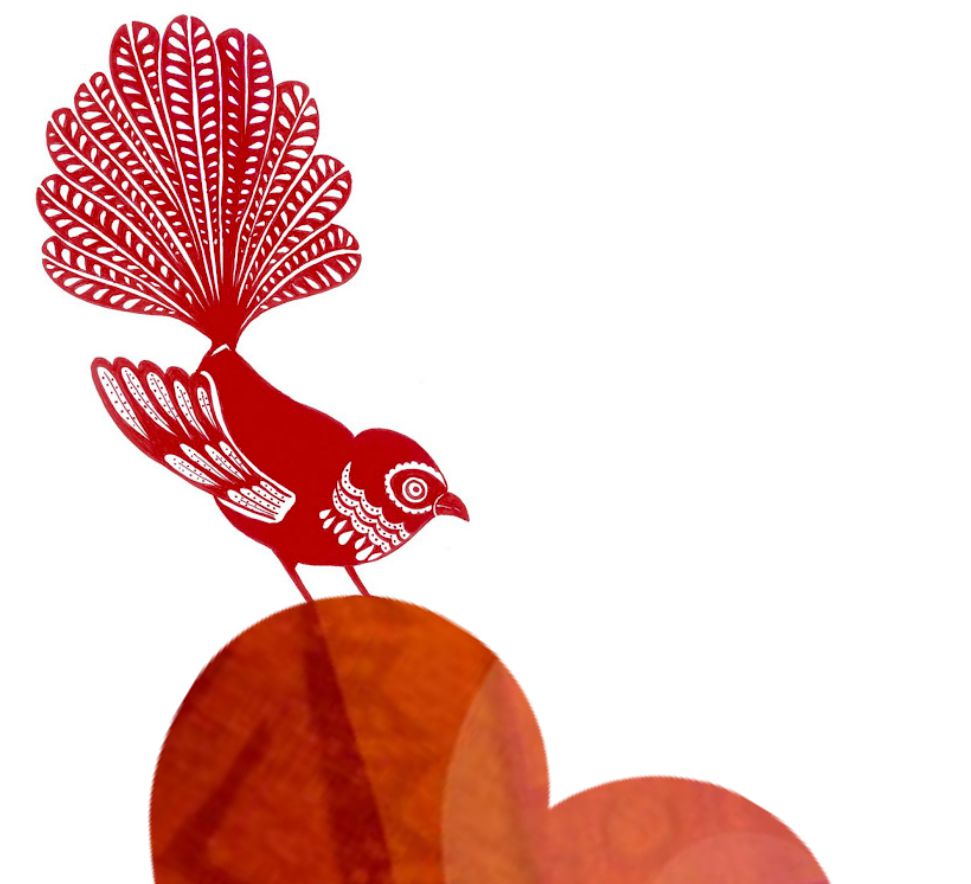 "I was searching for guidance, healing, and a greater connection. I was stuck in the past, I also carried a lot of guilt, self loathing and I had no sense of purpose or direction. Tanette entered my life. With her gifts of wisdom, knowledge words of expression, strong intuition, she connected with me, she gently guided me and even walked with me through tough transformation. She taught me to recognise my tricky mind, to meditate and to become connected with myself and to experience spiritual growth. Tanette's gentleness, non-judgmental manner and strong connection and intuition helped me to achieve my goals, taught me to move forward and shed what I no longer needed so that I can see the lakes and mountains not just one or two stones." Client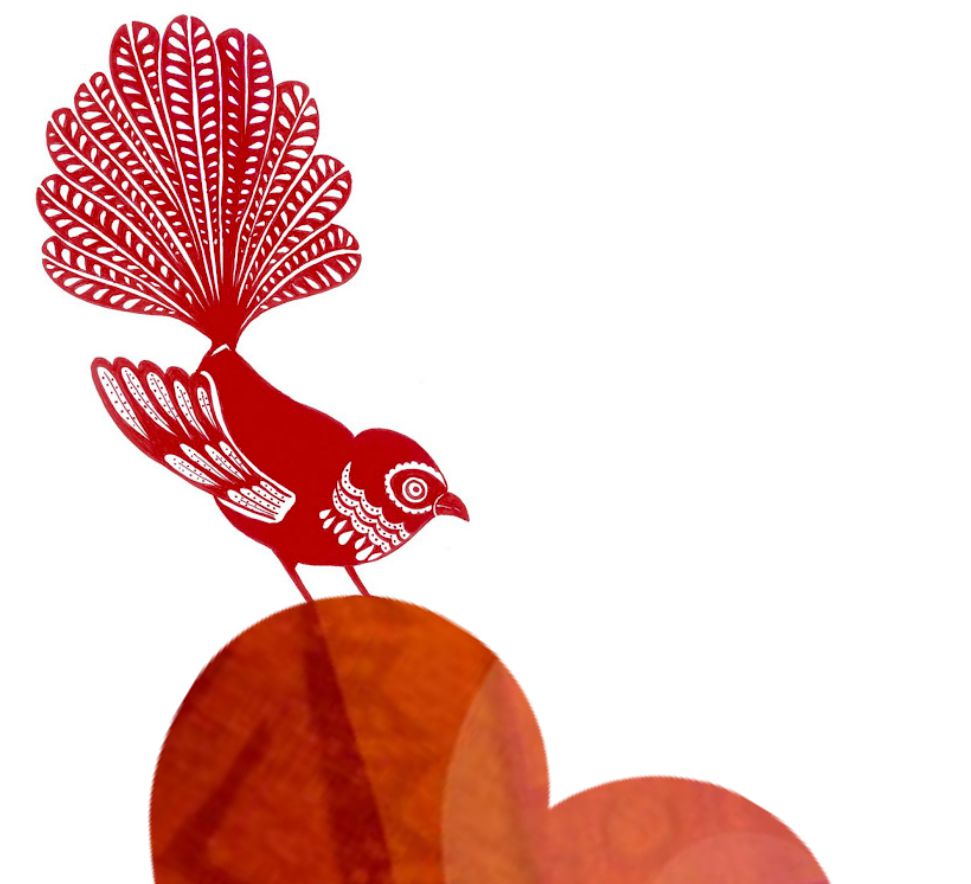 "
A really amazing experience.
Very real and down to earth but very inspirational with achievable steps to help me get back onto the right journey.
"
Client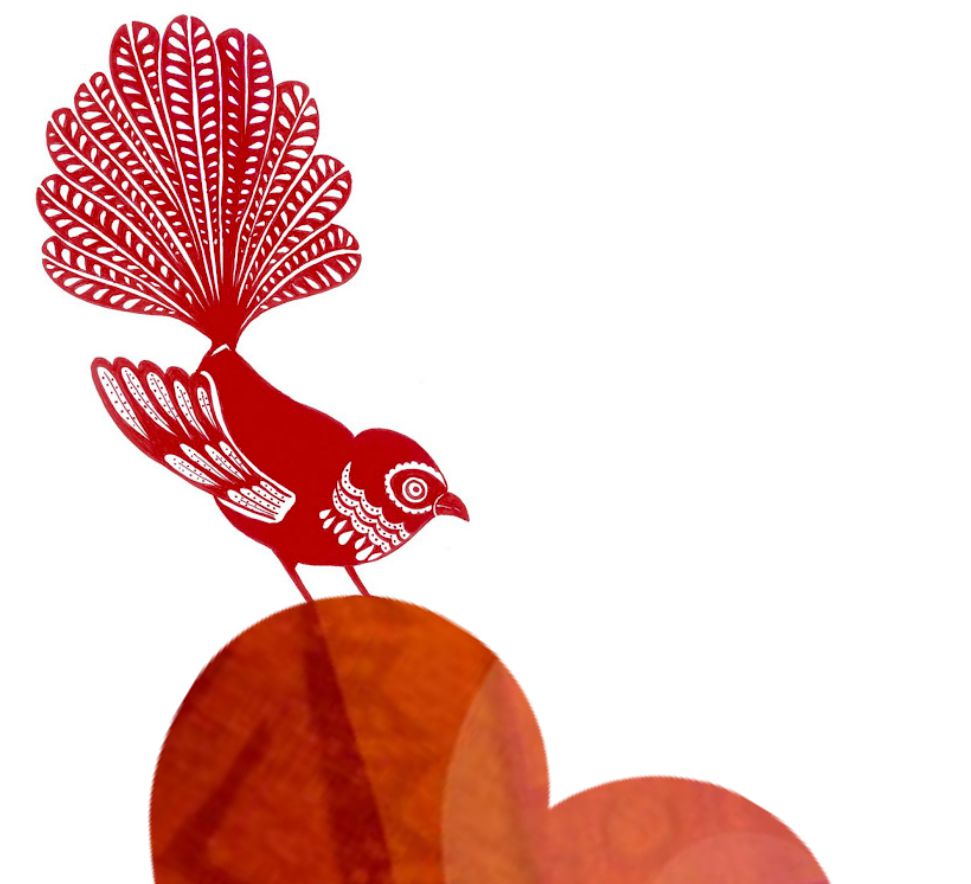 "Tanette was able to extract the essence of what I was seeking to express through my creative venture. From there we were able to find ways together to support these ideas into a reality. At times the path changed a little and there were bumps along the road which were skilfully managed and she kept me going through the challenging bits. It is an ongoing process for me, however, I now have a good springboard from which to launch and with Tanette's help most importantly a clear vision. An added extra bought to the coaching is a wonderful perspective on life and a rich wisdom that I really enjoyed." Client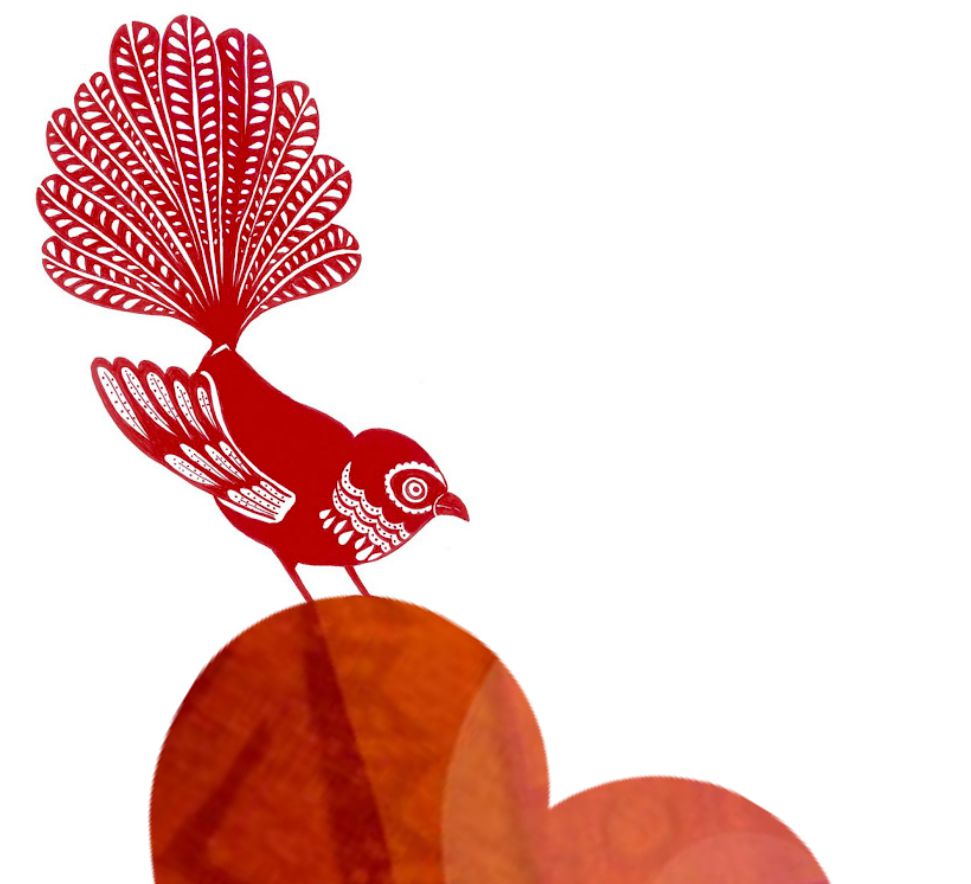 "

Tanette has taught me mindfulness over a period of several years, both one on one, and in group sessions. The techniques she teaches have helped me calm my over active mind, thus creating a sense of peace and joy in my daily life. I would recommend mindfulness techniques for everyone, and suggest a daily practice to reduce life`s stress, tension and negativity

"
Client