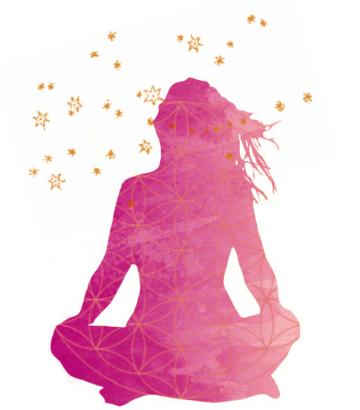 THE 90 Minute
AMAZING
Well-Being Experience For Women
With Tanette Hickey
Wanaka . Aotearoa . New Zealand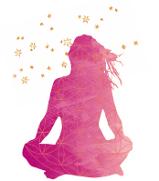 Design Your Own Amazing 90 minute Session
Choosing From The Modalities Below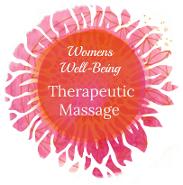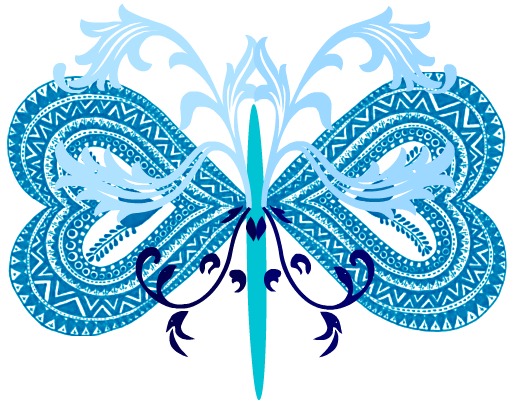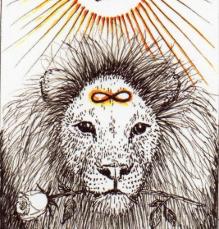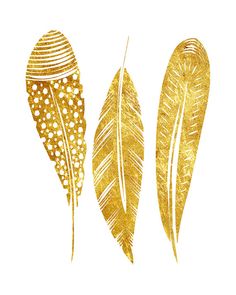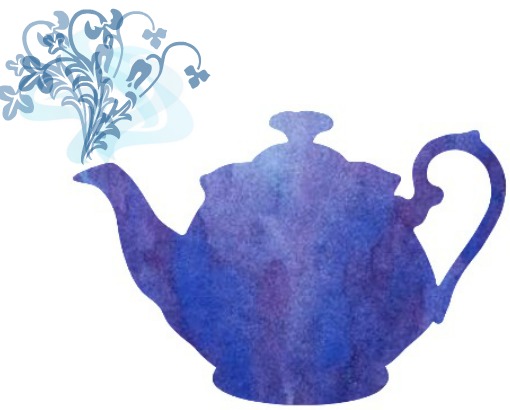 TALK, TEA & POSSIBILITIES
Please Scroll Down For Full information

"Unbelievably amazing! Every massage I get from Tanette is the best massage I've ever had!"
"Tanette - Thank you for being such a real guiding light for me. You have connected me back to what life is really about, and most importantly, have showed me a doorway to my heart and ever existing abundant love."
"A really amazing experience.
Very real and down to earth but very inspirational with achievable steps to help me get back onto the right journey."
"Tanette not only gave me the most amazing massage ever!! but also helped in other areas of my being, I didnt even know I needed help in. Very invigorating and purifying. I will be back for sure - thank you sooooo very much"
"Tanette has a gift. I left The Tiny Temple feeling nourished body and soul."
"Tanette's Tiny Temple is a relaxing haven from the outside world. Her massage was great , a combination of firmness where needed and blissful relaxation . Look forward to my next visit."

WOULD YOU LIKE TO HAVE 90 MINUTES OF
MAGICAL WELL-BEING TIME
JUST FOR YOU?
ARE YOU ..
Feeling the need for some relaxation, rejuvenation and `me time'
Wanting a place to nurture and heal your self
Wanting some intuitive & spirit-led guidance
Seeking Clarity, Solutions, Support &/or Clear Direction
Becoming ready to; Step into change; Take inspired action; Shift old beliefs; & Create new outcomes for yourself

If any of this sounds like you... you are invited to book in a 90 minute session with Tanette


IN THESE 90 MINUTES SESSIONS YOU ARE ABLE TO CHOOSE FROM THE VARIOUS MODALITIES TO GIVE YOU THE BEST WELL-BEING 90 MINUTES THAT YOU ARE NEEDING AT THIS TIME






Please Scroll Down For Full Information

"I loved my transformational sessions with Tanette. Her style is very kind and gentle, yet she is also not afraid to pin me to the wall! Her deep intuition tells her when I am fudging or hiding something and she won't let me away with it – in a very gentle and positive way. A very honest and real experience. The result? Greater connectedness, a more pure sense of purpose and more joy in life! Truly a transformational adventure!!"

"Tanette was able to extract the essence of what I was seeking to express through my creative venture. From there we were able to find ways together to support these ideas into a reality. At times the path changed a little and there were bumps along the road which were skilfully managed and she kept me going through the challenging bits. It is an ongoing process for me, however, I now have a good springboard from which to launch and with Tanette's help most importantly a clear vision. An added extra bought to the coaching is a wonderful perspective on life and a rich wisdom that I really enjoyed."
"Thank you for creating this beautiful experience. Your guided meditations took me to places i did not know existed and helped me find strength and peace I did not know I had. "

"As a teacher you are clear & inspiring and also wonderfully directive when necessary - always feels right...."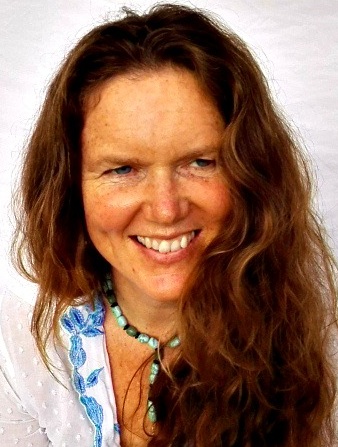 TANETTE HICKEY
(Degree Parks and Recreation Management; Diploma of Life Coaching; Diploma of Counselling; Diploma Social Services)

Hello my name is Tanette Hickey and I am excited to be offering this Well-Being Sessions & Programmes to you as an approach to overall health & wellness which is feminine in its design and orientated towards outcomes of Vitality, Balance & Joy. As a mature woman I have had a life full of experiences which have included periods of incredible health & also times which have resulted in imbalance, stress and ill-health. Through these experiences I have always had the inclination to heal myself through natural means which has in its self been a journey of understanding, patience, acceptance, learning, discipline and implementation.
Through These platforms of Well-Being I weave together what I have gathered in the form of insights, experiences, techniques and strategies to support your ongoing Expansion, Vitality & Health
Warm wishes and I look forward to meeting with you soon. Tanette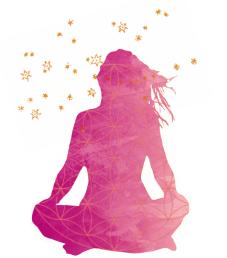 These Experiences Are Offered
In person @

The Tiny temple For Well-Being. Wanaka. NZ



Via Telephone

Via Skype
INVESTMENT
Individual Sessions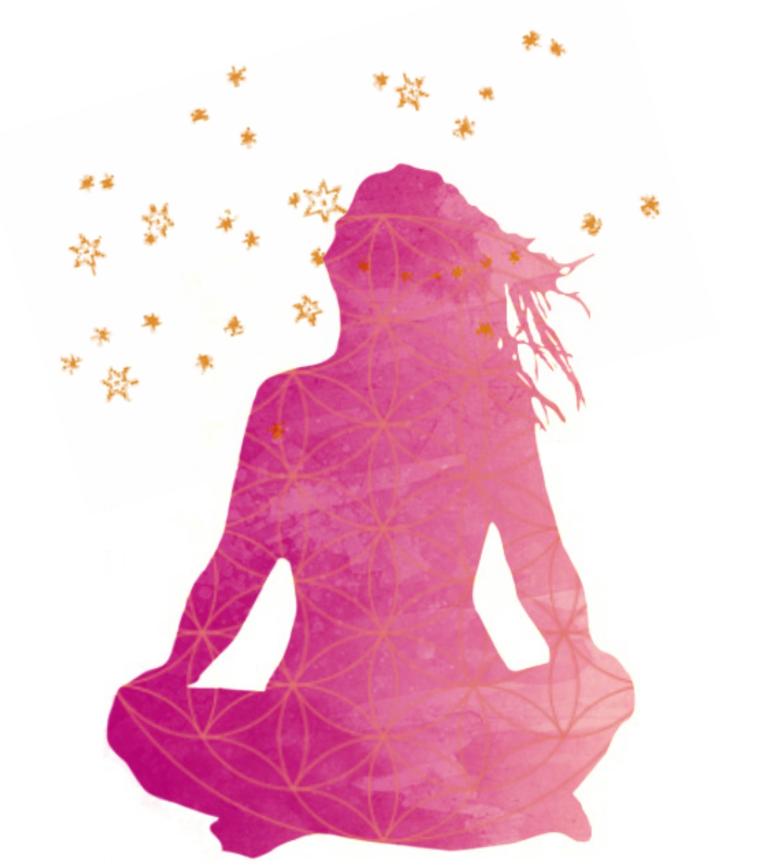 I look forward to meeting with you soon
Warm wishes Tanette